2016新加坡应用心理学会议
地点:新加坡
时间:2016-06-14 08:00:00 至 2016-06-15 18:00:00
门票名称
单价
截止时间
数量
该会议售票已经结束,您可以查看其它相关会议。
会议通知
---
2016年新加坡应用心理学会议将于2016年6月14-15日在新加坡举行,会议由东亚研究中心主办,治疗师和辅导员协会(新加坡)、香港树仁大学和新加坡科技与设计大学联合承办。我们诚邀各领域中从事心理学研究与实践的研究人员及专业人士,齐聚会议介绍最新的研究成果,创新技术以及应用心理学的发展趋势,同时关注应用心理学领域实践中遇到的挑战和采取的解决办法。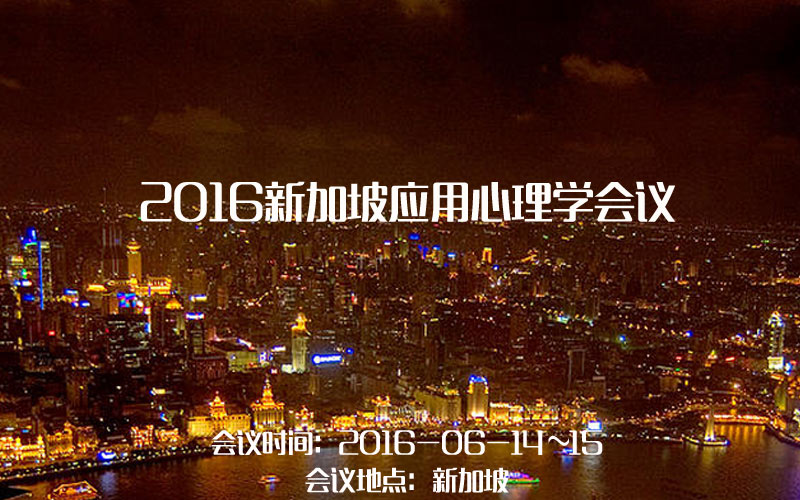 2016新加坡应用心理学会议
SCAP特色专题:作为一个心理学家的职业生涯
我们将邀请不同专业领域拥有诸多实践经验的专家于会议现场分享他们的工作经验,以及从事这项事业所必备的能力,以帮助各位决定这项事业是否适合您,以及指导各位参会者决定自己研究方向。听听各位专家对自己所从事的事业的想法,相信会对您有所帮助。
会议的主题包括如下,但不限于:
| | |
| --- | --- |
| Abnormal psychology   | Language and Conceptual Systems |
| Adolescents' Health Psychology | Learning Complex Motor Tasks |
| Applied Cognitive Psychology | Learning, Memory and Neural Development |
| Applied Gerontology | Medical psychology and psychotherapy |
| Applied Social Psychology    | Memory and Thought |
| Artificial Intelligence and Robotics | Metaphors in Language and Thought |
| Behavior and Motor Control    | Military and forensic psychology |
| Biological psychology | Neural Theory of Language and Thought |
| Biologically Motivated Computer Vision  | Neurobiology |
| Brain Science and Education | Neuropsychological Studies of Mind and Brain |
| Cells and Synapses   | Organizational psychology |
| Clinical & Community Psychology | Perception and Attention |
| Clinical and Counseling Psychology   | Perceptual Organization in Vision |
| Clinical Neuropsychology | Personality and individual differences |
| Clinical psychology      | Political Psychology |
| Cognition and Action | Positive Psychology |
| Cognition and Cognitive Development    | Professional Practice |
| Cognitive Neuroscience of Memory and Cognition | Professional training and supervision |
| Cognitive psychology | Psycho-diagnostics |
| Community psychology | Psychological Assessment & Evaluation |
| Computational Neuroscience  | Psychological research methodology |
| Counseling psychology | Psychology & the Law |
| Cross-cultural and indigenous psychology | Psychology and Societal Development |
| Developmental psychology | Psychology in business and economics |
| Disasters Management | Psycho-pedagogy |
| Economic Psychology | School and Educational Psychology |
| Education in Math, Science, and Technology  | Sensory Systems and Perception |
| Educational and school psychology | Social and Cultural Issues |
| Educational psychology | Social psychology |
| Educational, Instructional & School Psychology | Spatial Cognition |
| Environmental psychology | Sport Psychology |
| Family psychology | Statistical inference, and the learning theory |
| Forensic psychology | Theory and Computation |
| Gender and sexuality | Traffic Psychology |
| Genes, Molecules, Channels and Receptors | Understanding Explanatory Coherence |
| Health psychology | Work & Organizational Psychology |
| Human Relations Factors | Industrial and organizational psychology |
会议名称:2016新加坡应用心理学会议
会议时间:2016-06-14 ~2016-06-15
会议地点:新加坡
会议嘉宾
---

Keynote Address: 
Organisational Culture Change using Digital Technology
Dr. Jaclyn Lee Ph.D
Senior Director, Human Resources and Organisation Development, Singapore University of Technology and Design (SUTD).
Dr Jaclyn Lee obtained her Doctor of Philosophy (Phd) from the University of Twente (Netherlands). As the Senior Director for HR at SUTD, she handles the full spectrum of HR for the university and is one of the pioneering team members charged with starting up the new university from scratch. She is responsible for developing the Total Compensation Structure, Performance Management System, spearheading new HR policies and processes, recruitment, as well as managing the Human Capital Development Strategy and Talent Framework.
Jaclyn is the recipient of the Leading HR Leader Award at the annual SHRI Awards for 2008. She is also the Honorary Secretary of the Singapore Human Resource Institute and a Volunteer HR Director in SPRING Singapore's initiative to drive good HR practices in SMEs. In addition she sits in several volunteer committees such as that of the St. Andrew's Mission Hospital.
Keynote Address:
Spiritual Psychological Therapy- Can this be engaged as another counseling tool?
Dr Po Gim Tee Jeffrey, Ph.D
President of the Association of Psychotherapists and Counsellors (Singapore) 2012-2014
Dr Jeffrey Po is an esteemed counselling psychologist and psychotherapist in private practice. He is the founder of the Association of Psychotherapists and Counsellors (S'pore), a Fellow and Diplomat of theAmerican Board of Medical Psychotherapists and Psychodiagnosticians and a member of the Australian Counselling Association, American Psychological Association, American Board of Hypnotherapy, Society of Counselling Psychology (APA Div. 17), ACA College of Counselling Supervisor (13), ACA College of Clinical Counsellors (L4), Australia and New Zealand Mental Health Association and the Asian Professional Counselling Association (H.K.) Clinical Supervisors. Being professionally trained and certified, Jeffrey has decades of experience in the teaching of subjects ranging from the fields of stress and anger management, motivation, counselling, psychology, psychotherapy to meditation. In addition, Jeffrey is also a published author of three books, and he travels extensively to present talks and seminars on related topics.
In 2010 he was awarded the "Educator of the Year" by the American Medical Board of Psychotherapists and Psychodiagnosticians.  Jeffrey has two of his therapy modalities – SMS Therapy and Meditative flow-Psychotherapy registered as trade marks by the Singapore Intellectual Property office.

Keynote Address:
The power of play: Where learning comes naturally
Abigail Lee
Vice President, Association of Psychotherapists and Counsellors (Singapore 2014-2016)
Executive Director, Healing Hearts Centre
Abigail Lee is currently the Vice-President of the Association of Psychotherapists and Couunsellors (Singapore). She is also the Executive Director at Healing Hearts Centre, a private counseling and consulting practice that is committed to providing emotional healing through holistic counseling, creative arts therapy, play therapy and coaching.
会议门票
---
注册费用
| | | |
| --- | --- | --- |
| 注册类型 | 提前注册 (2016年4月15日前) | 正常注册(2016年5月17日)  |
| 作者注册 | SGD$ 750 | SGD$ 800 |
| 非作者注册 | SGD$ 650 | SGD$ 700 |
| 共同作者注册 | SGD$ 600 | SGD$ 650 |

扫一扫立即购票
安全·方便·快捷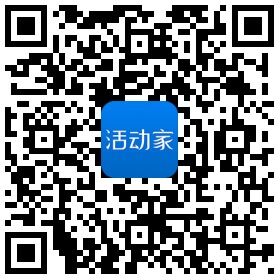 下载活动家app
随时随地查看国内商务会议
了解行业动态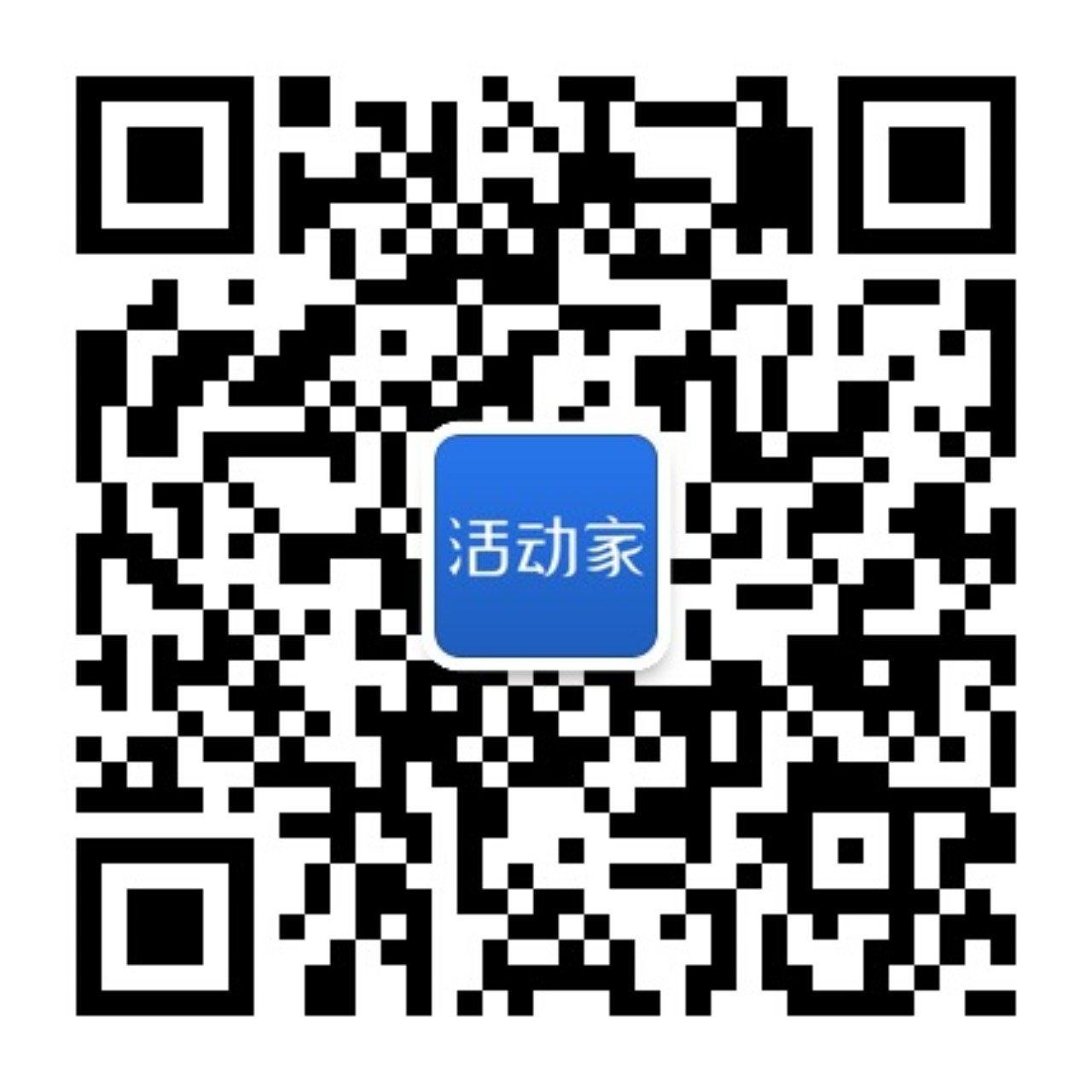 关注活动家公众号
了解更多会议资讯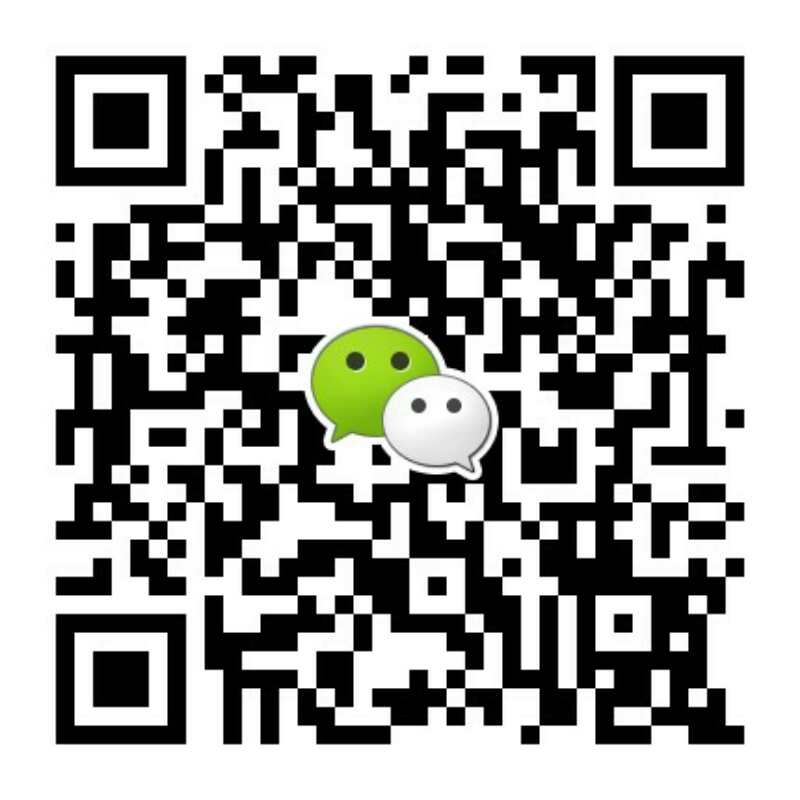 更多会议问题
请联系活动家客服