2016年经济科学与管理工程国际学术会议(ESME 2016)
地点:桂林
时间:2016-11-04 09:00:00 至 2016-11-06 16:00:00
会议时间:2016-11-04 09:00:00至 2016-11-06 16:00:00结束

会议规模:100人
门票名称
单价
截止时间
数量
该会议售票已经结束,您可以查看其它相关会议。
会议通知
---
2016经济科学与管理工程国际学术会议(ESME 2016)将于2016年11月4至6日在广西桂林召开。ESME 2016欢迎会议代表把握这个无与伦比的机会,来与网络世界范围内的人才交流互动。我们诚挚的邀请您和您的同事在您们的日历上立即标记好我们的会议,并安排计划前往桂林。
Welcome to the International Academic Conference on Economic Science and Management Engineering (ESME2016) will be held in Guilin, China, during November 4th-6th, 2016.. The mission of ESME2016 is to provide a great platform for researchers and other professionals from different countries to present their research results in economic science and management engineering. ESME2016 is an International Academic Conference and the experts of this kind of field from different areas will be invited to give specific speech yearly.Focused on the goal of being a successful international conference, ESME2016 is trying to give great opportunities to engineers, academicians and researchers to present their research. This conference provides chances for the participants to exchange new ideas and experiences to establish a better future.Gathering the dependable organization ability and reputation as well as the sponsors from all over the world, ESME2016 to support, encourage and provide a platform for researchers to present their research, to issue their thoughts and to seek the better prospect and advice during the conference.

主办方:香港科学与工程研究中心
介绍:大数据科学与工程国际研究中心成立于2012年9月,由北京航空航天大学与英国爱丁堡大学、利兹大学,香港科技大学,美国宾夕法尼亚大学、亚利桑那州立大学,加拿大渥太华大学等共同组建,是北航国际交叉研究院的重要组成部分,它以当前互联网和大数据时代新型信息技术为牵引,通过高校和互联网企业的强强联合、优势互补,整合利用国际优秀计算机研究、教育和企业资源,逐步建设成引领"大数据科学与工程"领域科技发展、具有重大国际影响的学术高地。[
会议嘉宾
---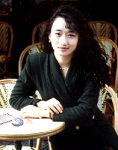 Prof. Mei-Hsin Wang
Fellow of Royal Society of Chemistry, UK
CEO of Biomedical & Technology Applications Association
Intellectual Property Office, Graduate School Materials Science, National Yunlin University of Science & Technology, Taiwan
Education and Professional Experience:
Prof. Mei-Hsin Wang received her PhD in Chemistry from Imperial College, University of London under the supervision of Sir./Prof. CW Rees, FRS CBE, she is the Fellow of Royal Society of Chemistry (UK),a Chartered Scientist certified by British Science Council, and Chartered Chemist certified by Royal Society of Chemistry (UK).
She is the founder and CEO for BioMedical Technology Application Association, an honorable member of the Professional Technical Committee in ShangHai Executive Licensing Agents Association, a research member of Cosmetic Society of Chemists UK, other memberships including American Chemical Society, Licensing Executive Society New Zealand, Korean Commercial Cases Association, Intellectual Property Association of Japan and The Indian Society of Criminology.
She also serves as2014-2015 Vice Academic Chair of Licensing Executive Society International, 2014-2016 Academic Committee of International Trademark Association, Associate Editor of International Review of Law Computers and Technology, adjunct professor at Overseas Chinese University, National Taipei University of Technology, Wang-Chien Law School in SooChow University, Law School in WuHan University, and Intellectual Property College in NanJing University of Science & Technology ;and visiting professor at National Law University Jodhpur and National Law University Delhi (India), Intellectual Property College of XiangTan University, NanJing University of Science & Technology, and law school of Central China Normal University (China).
Publications:
Prof. Mei-Hsin Wang recently published a book [Law, Politic and Revenue Extraction on Intellectual property] with former-CAFC chief Judge Rader, former-Japanese IP High Court Chief Judge Iimura and Germany Federal Patent Court Judge Voitand ex-presidents of Licensing Executive Society International Prof. Goddar and Prof. Nachtrabby Cambridge Scholars Publishing.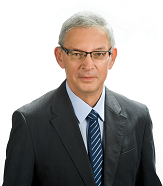 Prof. Jan Kazmierczak
Faculty of Organization and Management, Silesian University of Technology, Poland
Place of employment and position:
• Professor, Head of the Institute of Production Engineering, Silesian University of Technology, Faculty of Organization and Management
• Member of the Presidium of the Committee on Production Engineering, Polish Academy of Sciences
Recently(2007 – 2015):
Member of the Sejm (Parliament) of the Republic of Poland
Chairman of the Parliamentary Sub-Committee on Science and Higher Education
Vice Chairman of the Parliamentary Committee on Innovation and New Technologies
Areas of Scientific Interests:
Production Engineering, Innovation Management, Assessment of Social Impact of New Technologies and Products (Technology Assessment - TA), Maintenance Management, Engineering of Acoustical Environment, Computer-Aided Engineering.
Areas of Research Projects:
expertise in the area of implementing and assessing innovations, management of data from maintenance od technical systems, implementations of tools of CMMs class (Computerized Maintenance Management systems) and ERP (Enterprise Resource Planning) in industrial practice, analysis of vibroacoustic hazards in labor environment, development of acoustic maps using GIS technology.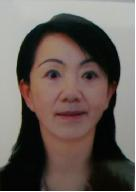 Prof. LIU Yumin
Business School of Zhengzhou University, China
Education:
2001.09-2004.06 Nankai University
1985.09-1988.06 Zheng zhou University
1978.02-1981.12 Zheng zhou University
Work Experience:
2001.02- present Business School of Zhengzhou University
1998.10-1998.12 Hansung University, Visiting Professor
2004.02-2004.04 University of Technology Sydney, Visiting Professor
2008.10-2008.12 Harvard University, MIT Sloan School of Management, Visiting Professor
2010.02-2010.04 University of Tokyo, Visiting Professor
Publication:
•Liu Yumin,Zhou Haofei,Recognition of quality abnolmal patterns for dynamic process based on multi-features with PSO-MSVM[J].Application Research of Computers,2015,03:713-716.
•Liu Yumin,Zhou Haofei,Dynamic process anomaly detection based on multi-features hybrid with support vector machine[J].Computer Integrated Manufacturing System, 2015,10:2637-2643.
•Liu Yumin,Zhou Haofei,On-line Quality Intelligent Diagnosis for Multi-variety and Small-batch Dynamic Process Based on MSVM[J].China Mechanical Engineering,2015,17:2356-2363.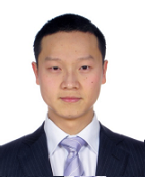 Prof. Yang XU
Department of Information Management, Peking University, China
Prof. Yang XU received his Ph.D. from Ecole Centrale de Nantes , France, in 2010. Since 2011, he has joined Peking University and is now associate professor in the Department of Information Management. He is visiting professor in Tsukuba University (Japan) and Université Toulouse III - Paul Sabatier (France). He published over 50 peer-reviewed scientific papers and many of them are published in outstanding SCI/SSCI index journals such as Knowledge-Based Systems, Expert Systems, International Journal of Computer Integrated Manufacturing, Knowledge Organization, CIRP Annals, etc. He is in charge of several scientific projects of national level, or supported by enterprises such as Tencent. His research interests include industrial engineering, knowledge management, production economics, etc.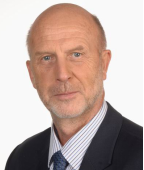 Prof. Egon Müller
Director of the Institute of Industrial Sciences and Factory Systems, Chemnitz University of Technology, German.
Work Experience:
• 2002 - ongoing: Professor and the Dean of the faculty, Department of Factory Planning and Factory Management, Technische Universität Chemnitz, Chemnitz, Germany
• 1992-2002: Professor, University of Applied Sciences in Zwickau, Zwickau, Germany
• 1990-1992: Director, The Department of Machine Construction Institute of Technology, Zwickau, Germany
• 1989-1990: Technical Director, Institute of Technology, Zwickau, Germany
• 1985-1989: Leading position at IFA state combine, Germany
Memberships:
• Member of the HAB (Scientific Society of Industrial Management Germany),
• Member of the European Academy for Industrial Management (AIM),
• Member of the GfSE (Society for Systems Engineering),
• Expert on best environmental performance in car manufacturing from the European Commission's Joint Research Centre (JRC)
• Refereeing activities on Production Engineering Research – DFG – (German Research Foundation / Deutsche Forschungsgemeinschaft) and VDI (Association of German Engineers) - Technical Division "Factory Planning";
• Reviewer for international journals, conferences, and serves as a member of several scientific advisory panels (Taylor&Francis, ICPR,FAIM,CARV...). 
会议门票
---
参会费用:1000元/人,含会议午餐,会议物资,论文集。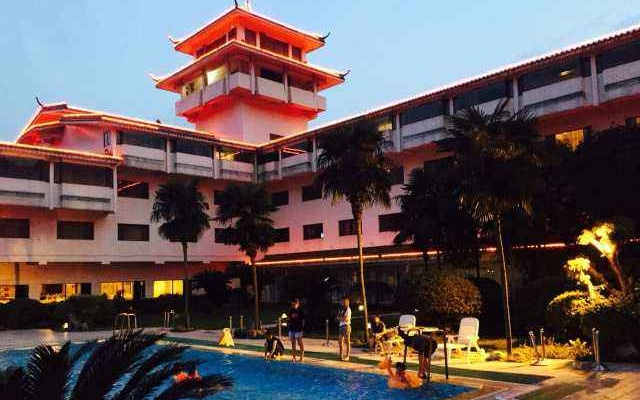 会议场地:桂林桂湖饭店
交通指南:距桂林叠彩山 735米; 距桂林伏波山 973米; 距桂林象山公园 2.2公里; 距桂林七星公园 2.4公里; 距桂林国际会展中心 3.1公里; 距桂林南城百货 3.1公里; 距桂林穿山公园 3.9公里; 距桂林广西师范大学 4.2公里; 距桂林海洋世界 4.5公里;
介绍:桂林桂湖饭店是一家中外合资的四星级饭店。饭店位于桂林市中心区老人山前的桂湖之畔,闹中取静,环境优美,著名景点独秀峰、叠彩山、伏波山近在咫尺,步行仅需10分钟即可到达。饭店交通便利,距桂林火车南站、桂林火车北站均为2.5公里,距桂林汽车客运站2公里。距桂林两江机场32公里,仅需30分钟车程。 饭店地处市中心湖景地区,步行至桂林最大的商业购物中心微笑堂、中心广场、正阳路步行街等中心商务区仅需10分钟。饭店周边遍布本地知名品牌餐饮酒楼,风味小馆。桂湖饭店餐饮设施齐全,设有中、西餐厅以及伴山苑、依山居包厢群,装修典雅尊贵,拥有金牌主厨,酒店推出的粤、川、鲁、湘菜和地方菜,以优质的出品和服务,成为桂林市星级酒店餐饮品牌。 桂湖饭店拥有风格雅致的各类型客房258间(套),凭窗远眺,一窗一景,湖光山色,尽收眼底。酒店客房舒适宜人,入住令人心旷神怡。

扫一扫立即购票
安全·方便·快捷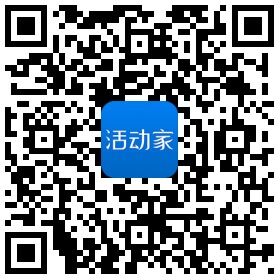 下载活动家app
随时随地查看国内商务会议
了解行业动态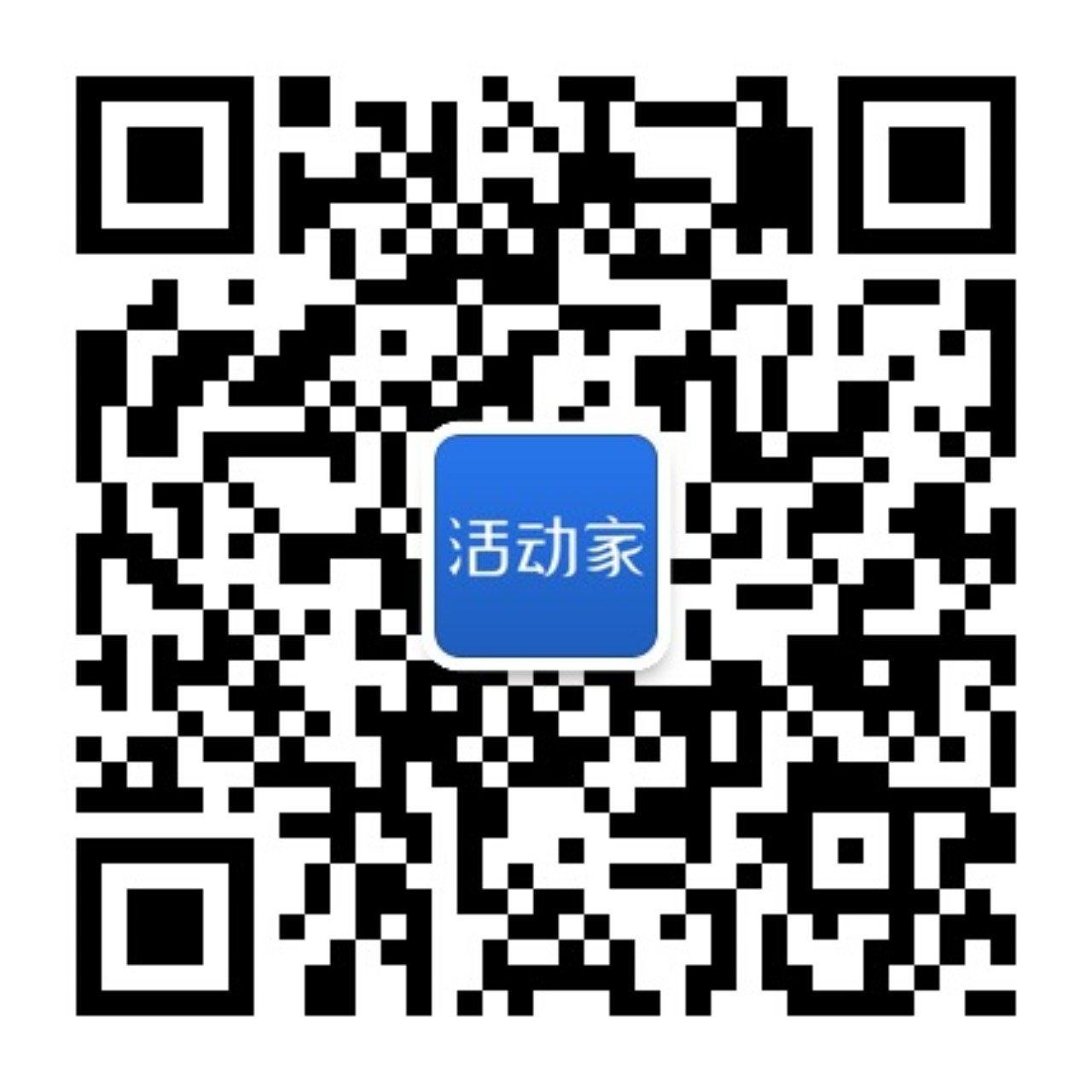 关注活动家公众号
了解更多会议资讯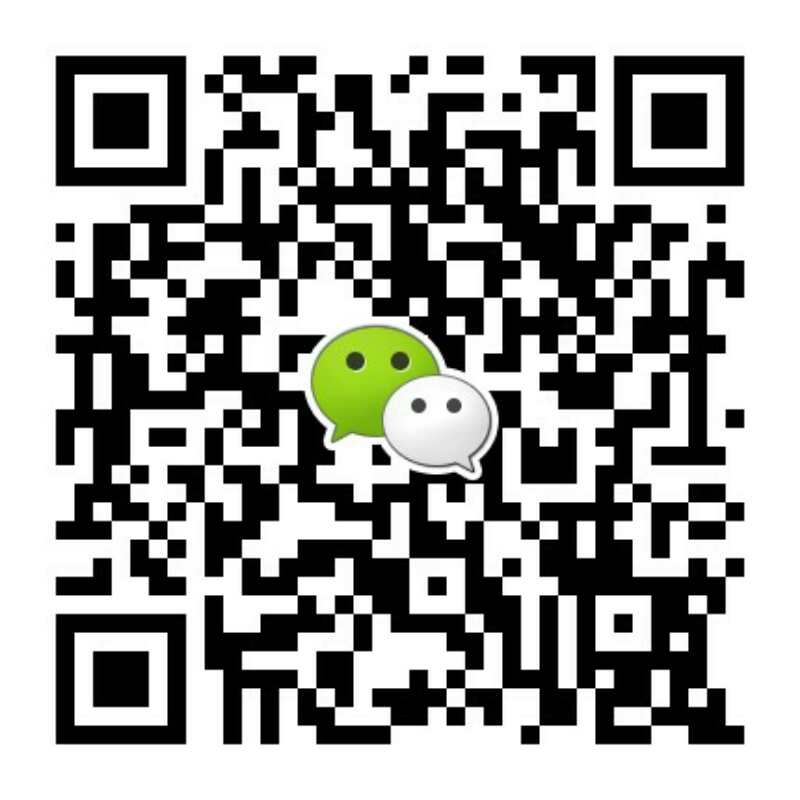 更多会议问题
请联系活动家客服