第八届中国国际丝绸会议
地点:苏州
时间:2013-09-08 08:00:00 至 2013-09-10 18:00:00
会议时间:2013-09-08 08:00:00至 2013-09-10 18:00:00结束

会议规模:暂无
该会议暂无费用信息,您可以点击 "我要咨询" 会议有更新我们将通知您。
---
As the chair of the organizing committee for the 8th International Silk Conference (ISC2013), Id like to welcome you to attend ISC2013, which will be held on September 8-10 in Soochow University, Suzhou, P. R. China.
    Silk has a long history and profound cultures. The world culture, science and technology, as well as trade and economic are linked closely by a long "silk". It has an important influence on the world civilization, social development and technological progress. The modern science and technology has injected new vitality into the traditional silk. Meanwhile, the economic globalization has promoted the academic communication and collaborative development of the international textile and silk industry. Based on the success of the 7th International Silk Conference, for further reinforcing the communication and cooperation of the sericulture, silk and textile industry from all over the world, passing and developing on the silk civilization, exploiting and innovating new textile and silk technology, the 8th International Silk Conference (ISC 2013) will be held from September 8 to 10, 2013, in Soochow University, Suzhou, Jiangsu province, China. 
    The theme of ISC 2013 is "Modern silk, Better life". Our objective is to establish an international platform for gathering the companies, academic institutions and professional organizations from the industrial chain of the sericulture, silk, textile, dyeing and finishing, as well as clothing, to investigate and exchange new information, technology and product, to promote innovation and development of the modern textile and silk industry.
    Suzhou, popularly called "the Paradise on Earth", as an ancient city with over 2,500 years of rich history. Now, it has been developed to a big and modern city. Here the characteristic "old Suzhou" can be still saw: paralleled with the river run the streets and near the river stand many buildings with white walls and black tiles, this scenery of streets before, rivers back forms the unique pattern of small bridge, flowing water and peoples housing. Meanwhile, the "new Suzhou" highlighted by the high-tech and private enterprise industry group, and the "international Suzhou" based mainly on the China-Singapore cooperated Suzhou Industrial Park, that integrating the commerce, tourism, catering entertainment, and financial services as one commercial union, also exhibit different cultural atmospheres. All three styles existed in one Suzhou city are interconnection and complementary. Soochow University is a key comprehensive provincial university in Jiangsu Province and also one of Chinas top 100 universities under the "Project 211" directed by the Ministry of Education. Over the past 110 years, the university has sprang up numerous qualified talents, many of whom are famous scholars or prominent figures in various fields. It left an extremely important mark on Chinese higher education history, and made an important contribution to society progress and civilization development. 
Registration:
    The conference fee includes scheduled scientific events, program materials, proceedings, lunch and banquet. 
REGISTRATION CATEGORY

Discounted Rate

Normal Rate

Late/Onsite Rate

If Paid by 10 Jun 2013

If Paid by 8 Sep 2013

If Paid After 8 Sep 2013

Regular

CNY 2400

(USD 400)

CNY 3000

(USD 500)

CNY 3000

(USD 500)

Student

CNY 1200

(USD 200)

CNY 1500

(USD 250)

CNY 1500

(USD 250)

Selected Paper within 4 printed pages*

CNY 1200  (USD 200)

Extra Pages*

CNY 200/Page  (USD 32)
---
1、免费活动如何报名参加?
请通过文章中的联系方式报名参加。
2、价格显示为收费的活动具体费用是多少?我要如何报名?
你可以在网站上留言或电话(400-003-3879)咨询,我们会尽快联系你。
3、活动具体地址在哪里?
1、活动具体地址待报名后告知。
2、报名前可咨询"活动家"客服,服务热线 400-003-3879
4、活动截止报名时间是什么时候?
尽早报名,早报早优惠。
5、怎么提交论文?论文参会如何收费?
亲,您好!我们暂不接受论文提交或论文参会。
6、活动发票如何领取?
亲,您好!请您在下单时,在备注框内填写好发票抬头,发票寄送地址或其它信息,以便您能即时有效的收到发票。
标签: 服装业

扫一扫立即购票
安全·方便·快捷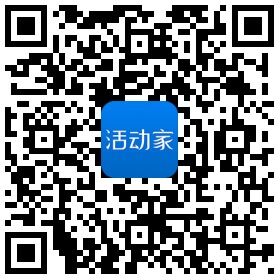 活动家app
随时随地查看国内商务会议
了解行业动态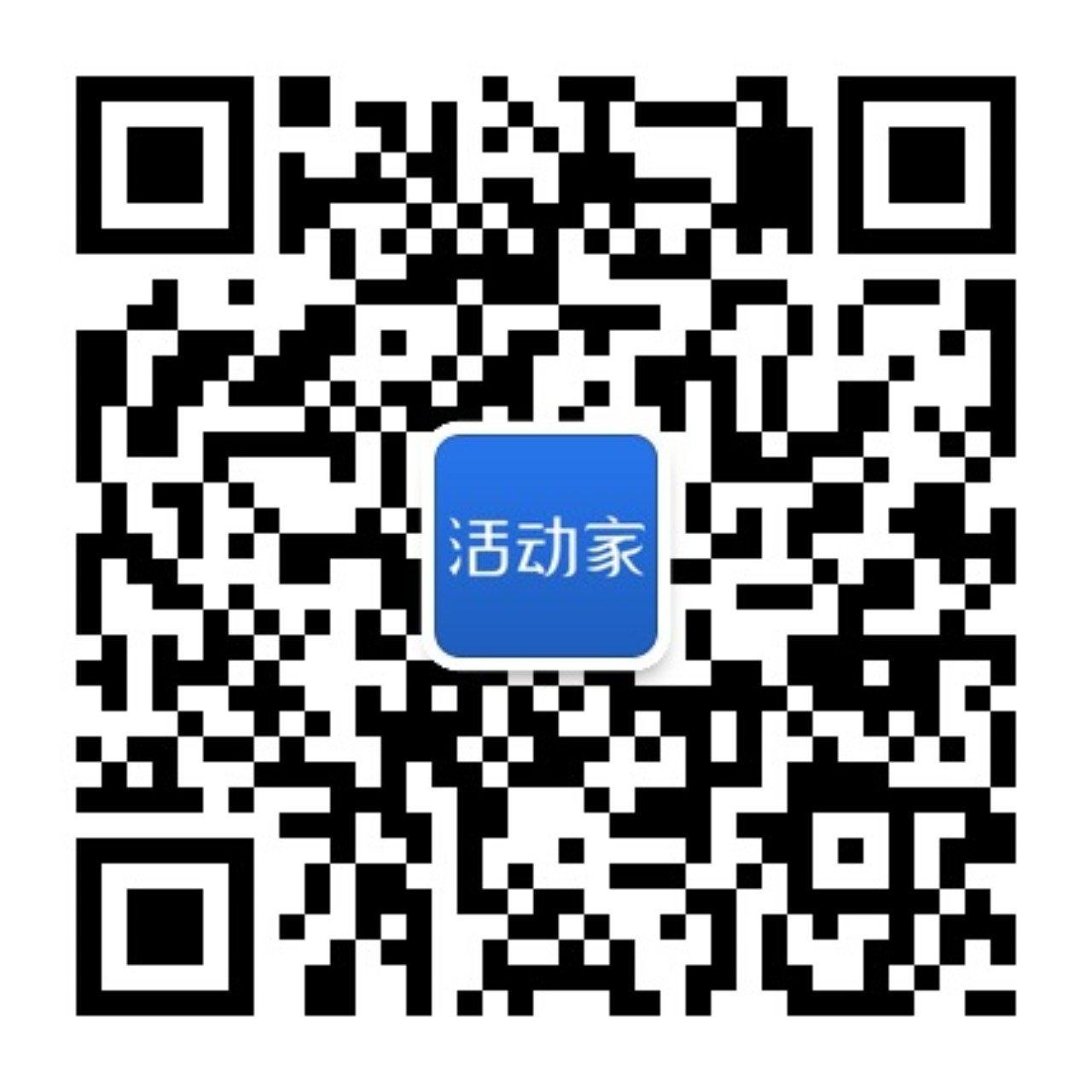 关注活动家公众号
了解更多会议资讯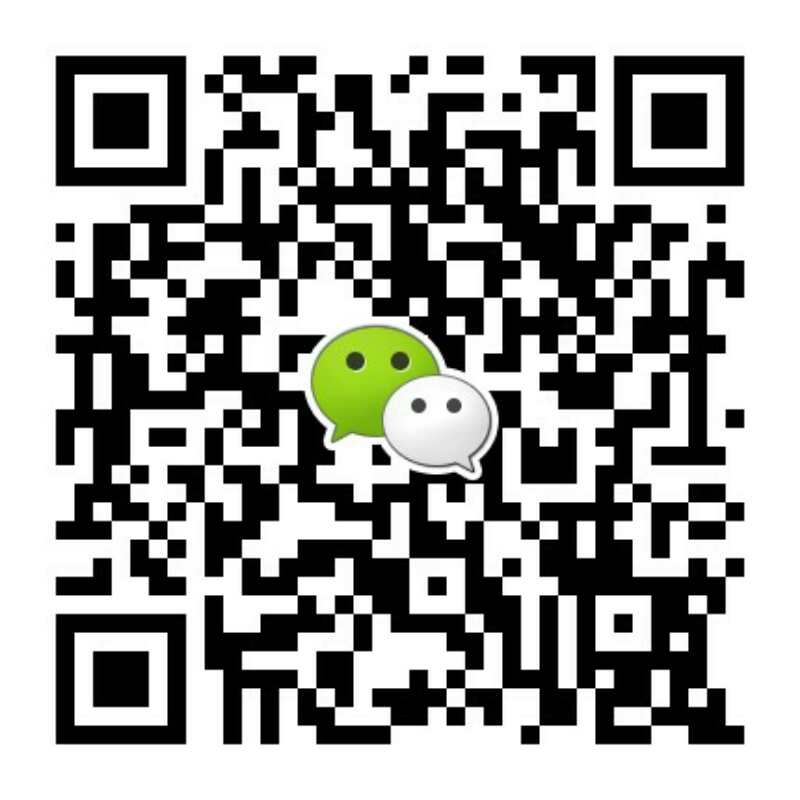 更多会议问题
请联系活动家客服