第九届跨盈世界B2B营销高管峰会2014
地点:上海
时间:2014-01-15 08:00:00 至 2014-01-17 08:00:00
会议时间:2014-01-15 08:00:00至 2014-01-17 08:00:00结束

会议地点:上海

会议规模:暂无
门票名称
单价
截止时间
数量
该会议售票已经结束,您可以查看其它相关会议。
---
第九届跨盈世界B2B营销高管峰会2014
---"大数据"时代下的实时营销与适时营销
300位世界500强企业营销高管
60位重量级演讲嘉宾
50场研讨会同步举行
让我们在美好的愿景下,与骨感的现实对抗。
由主办方Global ConsignIndex跨盈指数发起,第九届跨盈世界B2B营销高管峰会2014将于2014年1月15日-17日在上海拉开序幕。值得一提的是,此次会议已经邀请到六十多位拥有丰富营销管理实战经验的国内外顶尖B2B营销专家,针对B2B领域全球趋势及影响,与您深度探讨实时的B2B营销技巧,分享目前B2B行业最新课题。不仅如此,第九届跨盈世界B2B营销大会还会吸引到超过三百位来自B2B领域的重量级营销主管联手参与,相互学习交流行业走势,让您能够及时全方位了解中国乃至全球,当前B2B行业营销动态。
第九届跨盈世界B2B营销大会热点案例探讨:
主会场:B2B时代下的"沃尔沃掘战达人"——VP Marketing, Volvo Construction
主会场:"百年老店"与"新品牌"的再对话——CMO,DSM
主会场:销售线索生命周期的衡量与管理——VP Marketing APAC,AKAMAI
主会场:如何在最正确的时间捕获最正确的客户——Head of Marketing, Infosys
主会场:从故事讲述到故事定制:如何使"内容营销"发挥最大功效——VP, International Marketing, SAVVIS
大数据时代:OKR模型-如何利用"大数据"来分析EdTech——VP Marketing, EF
需求挖掘:舌战群雄-如何说服企业高管接受新营销模式——Director Product Management,TE Connectivity
需求挖掘:"内容为王,数据为皇",大数据时代下,如何大海捞针,eCommerce Marketing Director, ZTE
品牌沟通与传播:如何利用传统媒体与新型媒体作为沟通工具——VP Corporate Communications and Global Brand Lead, Wolters Kluwer
品牌沟通与传播:品牌建立与思想领袖的建立——VP Marketing, AECOM
品牌沟通与传播:品牌的整合营销传播与解决方案的探讨——VP Marketing & PR, Xylem Asia Pacific
品牌沟通与传播:如何及时有效地增加客户对品牌忠诚度——Communication Director, BASF
公共关系:"艾默生杯"如何与企业内部员工做实时有效的沟通——Head of Marketing, Emerson Climate Tech
传统营销:传统行业的整合营销:如何利用eDM与CRM帮助销售提取更有效的Leads——GM&VP Marketing, Gerber Technology
数字营销:如何将本土化品牌走向国际——Global Marketing Director, Sterilance Medical
数字营销:给我一个"微"支点,我可以翘起整个地球——PR Director Greater China, AVAYA
---
2nd B2B Marketing Chief Congress 2014
January 15/16/17. 2014 Shanghai China
Sessions & Topics (Day1– Jan 15th)
Chaos
Welcome
Address
B2B Marketing Review 2013
Session 1
On-Demand Marketing - Engaging your customers at right touch point with "Push Strategy"
Session 2
Hard Retention or Clients Spoiled in the colorful digital world
Session 3
Leads Lifecycle Management: Social Leads and otherwise moving leads forward
Session 4
From Story Telling to Story Tailoring: Deliver the right content at right time
Session 5
Success Factors in Real Time Marketing & Right Time Marketing
OnDemand
Session 6
Organizational mobilization: Every department has its duty
Session 7
Next generation of b2b communication: Future Engagement
Session 8
B2B Case Study: DSM rebranding & brand integration
Session 9
From "Volvo Construction Idol" to On-Demand Marketing in B2B new Era
Session 10
On-Demand Marketing - Engaging your customers with just the right touch
End
Remark & Summary
 
Sessions & Topics (Day2– Jan 16th)
Track
Track A Big Data
Track B
Demand Generation
Track C
Branding Communication
Track D
OnDemand Strategy
D2 Morning
A1: Data is Queen: The real purpose of Big Data is to deliver new insights to decision makers
B1: Why Social Demand Generation is the new marketing imperative in B2B?
C1: Effective Brand Building and Industry Thought Leadership Establishing
D1: To be Modern Marketers: Convince CXOs to accept the new marketing tools
A2: Data Management Platforms: Using Big Data to Power Marketing Performance
B2: Content is King, Data is Queen - Fishing the Leads in Big Data Ocean at Right Time
C2: Integrated Marketing Communication in Brand and Solution Promotions
D2: B2B Manufacturing Industry: How to use Big Data to meet customer's need in new marketing era
A3: Start with questions, not data: what BIG problems we are trying to solve?
B3: On-Demand marketing: gathering the right data across the decision journey
C3: Issue and Crisis Management in social media
D3: Social CRM: How to generate strategy to win at multi social platform
D2 Afternoon
A4: Transfer Sales-Driven to Marketing-Drive data: take full advantage of the data
B4: Always be ready: Generating leads by emerging prospects
C4: Cross-border PR Activities: How do you Engage Target Audience
D4: On-Demand Marketing - Engaging your customers with just the right touch
A5: Big Opportunity or Big Obstacle? Marketers should learn to master your data
B5: Maximize the value of reference selling to generate demand
C5: Brand Story and Brand Building – how a good story can make the difference
D5: Planning for the unplanned: Create predictive models to drive cross-channel strategy
A6: Marketers must walk before they run, a solid social analytics infrastructure aligned with CIOs
B6: Nurturing more Leads & prospects along the buying cycle
C6: How to increase your customer's loyalty in real time?
D6: Find most effective channel with data segmentation to drive more leads
Sessions & Topics (Day3– Jan 17th)
Track
Track E
Traditional Marketing
Track F
Public Relationship
Track G
Marketing Automation
Track H
Digital Marketing
D3 Morning
E1: B2B Manufacture Case Study: New Product Launch
F1: How to seek a win-win situation in cooperation with government's support at right time?
G1: Automate the engagement in your marketing pipeline: From Top to Down
H1: Weibo & WeChat in B2B: How to find the useful keywords to increase traffic?
E2: From offline to online: amplify your offline event efforts
F2: B2B CSR Case in Leading Chemical Company
G2: Measure ROI effectively with effective B2B market research and technology
H2: Should Social Media be part of your B2B marketing Strategy? Leads of Fans?
E3: Know your industry, amplify your current channel with new ideas
F3: Emerson Cup - the successfulmarket influencer program best practices
G3: Always map your leads flowing in CRM system to keep to track
H3: Social Connections: Connecting Paid, Owned and Earned media
D3 Afternoon
E4: Integrating email analytics into the CRM program to close more deal at real time
F4: Sustainability Communications for B2B Company
G4: Been challenged by ROI measuring? Define what you are measuring
H4: Social Media Strategy in the Complicated B2B World
E5: Sales & Marketing Alignment: Direct client interface to break the ice
F5: Who are the crisis owner and make the effective internal & external communications
G5: B2B marketers should use marketing automation to maximize the ROI bottom line
H5: The Cutting Edge of Mobile Marketing: What do users want from mobile commerce?
E6: Account Marketing Strategy: Enhance your accounts loyalty to generate more business on demand.
F6: The need to measure social media. ROI: more than followers and likes
G6: Closed Loop: Hand Leads to Sales on a Silver Platter–Align Marketing and Sales Using CRM
H6: SEM & SEO in B2B: How to find the useful keywords to increase traffic?
Jan 17th Afternoon: Cocktail & Networking
---
For Marketer
One Day Pass RMB 3,500
Two Day Pass RMB 5,500
Three Day Pass RMB 7,000
 
For Marketing Vendor
One Day Pass RMB 7,000
Two Day Pass RMB 11,000
Three Day Pass RMB 14,000
---
1、免费活动如何报名参加?
请通过文章中的联系方式报名参加。
2、价格显示为收费的活动具体费用是多少?我要如何报名?
你可以在网站上留言或电话(400-003-3879)咨询,我们会尽快联系你。
3、活动具体地址在哪里?
1、活动具体地址待报名后告知。
2、报名前可咨询"活动家"客服,服务热线 400-003-3879
4、活动截止报名时间是什么时候?
尽早报名,早报早优惠。
5、怎么提交论文?论文参会如何收费?
亲,您好!我们暂不接受论文提交或论文参会。
6、活动发票如何领取?
亲,您好!请您在下单时,在备注框内填写好发票抬头,发票寄送地址或其它信息,以便您能即时有效的收到发票。

扫一扫立即购票
安全·方便·快捷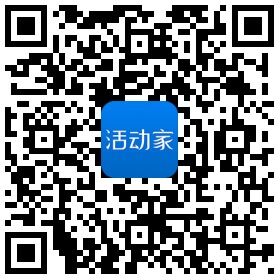 下载活动家app
随时随地查看国内商务会议
了解行业动态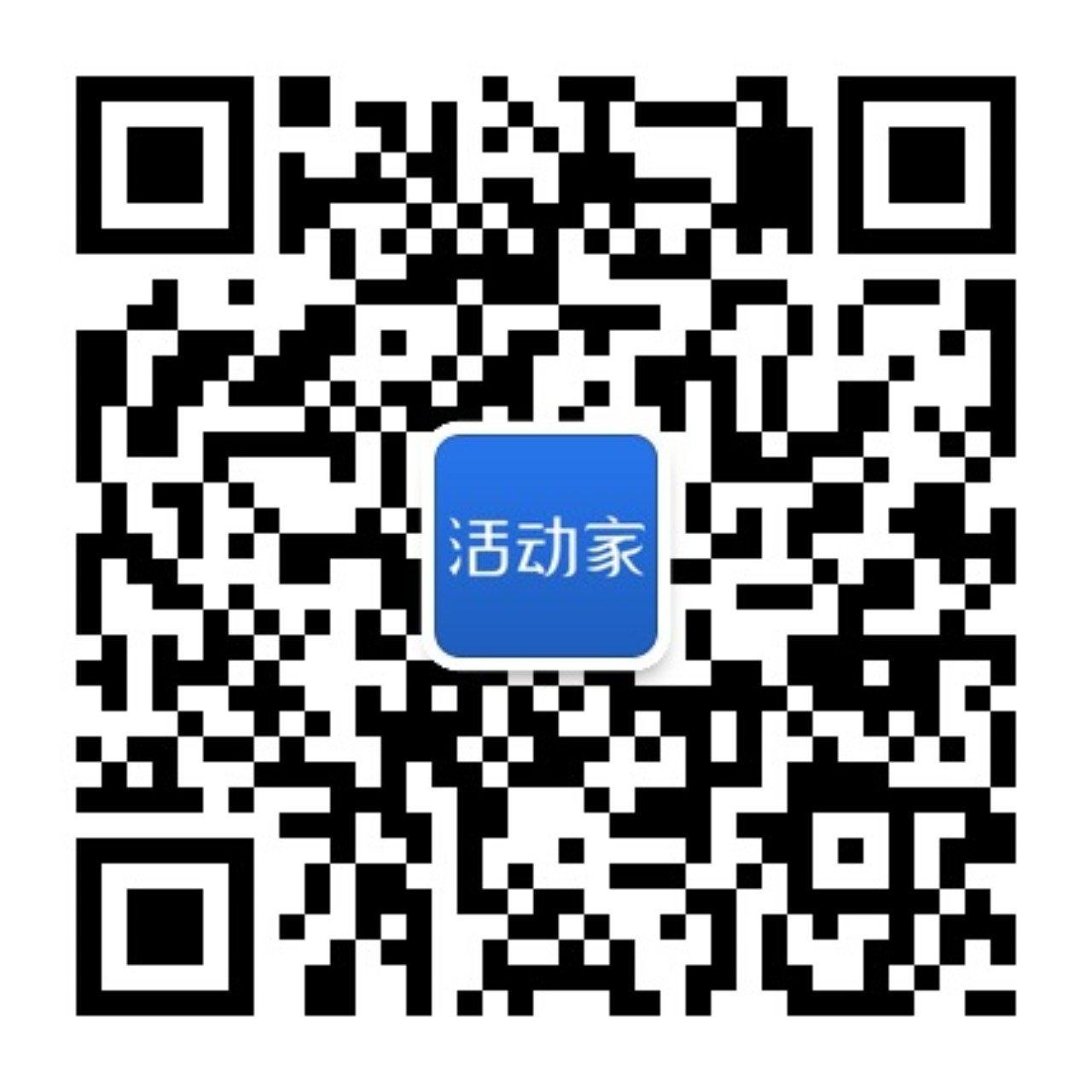 关注活动家公众号
了解更多会议资讯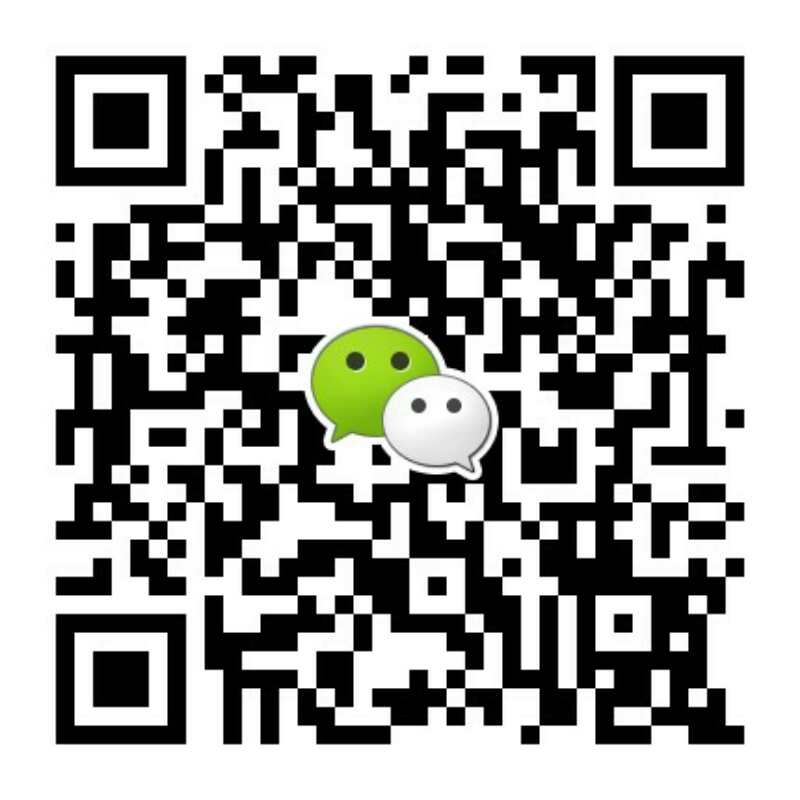 更多会议问题
请联系活动家客服