2016年第二届材料科学与工程国际研讨会(IWMSE2016)
地点:广州
时间:2016-08-12 08:00:00 至 2016-08-14 18:00:00
参会报名
会议通知
会议日程
会议嘉宾
会议门票
用户留言
会议时间:2016-08-12 08:00:00至 2016-08-14 18:00:00结束

会议规模:未知人
门票名称
单价
截止时间
数量
该会议售票已经结束,您可以查看其它相关会议。
会议通知
---
2016第二届材料科学与工程国际研讨会(IWMSE2016)
会议时间:2016年8月12-14日
会议主题:
Topic 1 Sociology and Political Science
Topic 2. Tool Materials
Topic 3. Superplastic Materials
Topic 4. Multi Functional Magnetic Materials
Topic 5. Structured Materials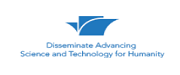 主办方:香港S&E研究中心
介绍:香港科学与工程研究中心拥有雄厚的科研实力,充满活力的学习传统和愉快的环境,积极参与融合信息技术的发展,为世界的技术视角提供了一流的学术空间。 科技代表着科学与工程研究中心,虽然该研究所还很年轻,但在科学和工程领域已经取得了很多成就。科学与工程研究中心是一个独立的非盈利研究和发展组织。科技大学的目的是使研究人员,工程师和学生的所有研究领域。科技公司将为各领域的所有课题提供经验分享和原创性研究的平台。
会议日程
---
Conference Schedule (The specific situation will depend on the attendances):

Please note: our conference committee suggest that all the attendees should be arrive and check in at Aug.12, 2016 during 09:00-18:00

Aug. 12, 2016
09:00-12:00 Conference Registration and check in
12:00-13:00 Lunch Time
13:00-18:00 Conference Registration and check in

Aug. 13, 2016
09:00-09:10 Open Ceremony
09:10-12:00 Keynote Speeches and Oral presentation
12:00-14:00 Lunch Time
14:00-17:00 Oral presentation and Poster presentation

Aug. 14, 2016
09:00-17:00 Oral presentation and Poster presentation
会议嘉宾
---

Prof. Wei-Bor Tsai(蔡偉博) 
National Taiwan University
Professor Wei-Bor Tsai(蔡偉博) research focuses on cells-biomaterials interactions and tissue engineering. The goal of his Biomaterials Laboratory at NTU is to develop advancedbiomaterials for enhance the performance of biomedical devices in biological environments. He has published ~100 SCI papers, and 3 book chapters. Professor Tsai plays an active role in maintaining the profile of Taiwan biomedical research nationally and internationally. He is currently the general secretary of The Biomaterials and Controlled Release Society (BCRS)in Taiwan and in the editorial board of "Colloids and Surfaces B: Biointerfaces" and "Biomaterials and Biomedical Engineering, An International Journal". 

Prof. Wen-Tsai Sung
National Chin-Yi University of Technology
Wen-Tsai Sung is working with the Department of Electrical Engineering, National Chin-Yi University of Technology as a professor and Vice-Dean of Academic Affairs. His research interests include Wireless Sensors Network, Data Fusion, System Biology, System on Chip, Computer-Aided Design for Learning, Bioinformatics, and Biomedical Engineering. He has published a number of international journal and conferences article related to these areas. Currently, he is the chief of Wireless Sensors Networks Laboratory. At present, he serves as the Editor-in-Chief in three international journals: International Journal of Communications (IJC), Communications in Information Science and Management Engineering (CISME) and Journal of Vibration Analysis, Measurement, and Control (JVAMC), he also serves as the other international journals in Associate-Editor and Guest Editor (IET Systems Biology). 

Prof. Jyh-Chiang Jiang 
National Taiwan University of Science and Technology (NTUST)
Jyh-Chiang Jiang focuses on the theoretical and computational chemistry study of the heterogeneous catalysis, optoelectronic materials and Li ion batteries. He has worked extensively in the development of combined electronic structure and kinetics methods for simulating processes that involve the reaction mechanisms of H2 production, Hydrogen storage, NH3 oxidation on metal oxide surface. Dr. Jiang is also involved in High throughput screening of many new materials for Li ion batteries based on quantum mechanics calculation. In addition, he has been active for many years in design of the optoelectronic materials for DSSCs using quantum mechanics simulation. Dr. Jiang is Executive Supervisor of the Taiwan Theoretical and Computational Science Association from 9/2014. He was the coordinator of NSC- computational chemistry group during 11/2009~1/2013. Dr. Jiang was also the Panel Member in Division of Chemistry, National Science Council during 1/2010~12/2012. 

Prof. Chung-Neng Huang 
National University of Tainan
Prof. Chung-Neng Huang is a principal investigator on numerous Engineering, Industry, and National Science Council (NSC) funded research grants. His current academic research, all undertaken in collaboration with industry, embraces Knowledge Integrated Design and Manufacture, optimization Technology, Green Energy Exploration and Applications, Control System Planning and Intelligent Manufacturing Design. He got Ph.D and master degrees in 2000 and 1997 respectively from Tohoku University, Sendai, Japan. Before that, he was a senior notional officer, working in Taipei city government for more than two years. Wherein, he had involved many key projects of Taipei city reconstructions. He got his bachelor degree in 1992 from National Taiwan University of Science and Technology. 

Prof. Yu-Jung Huang
I-Shou University
Yu-Jung Huang received the B.S. degree in material science and engineering from National Tsing Hua University, Hsinchu, Taiwan, in 1981 and the M.S. and Ph.D. degrees in electrical engineering from the University of Maryland, College Park, in 1985 and 1988, respectively. From 1988 to 1990, he was with Brimrose of America, Baltimore, MD, as a Staff Scientist for developing an infrared system. From 1990 to 1992, he was a System Engineer with Integrated Microcomputer System Inc., Dayton, OH, where he worked in the field of system design automation. In August 1992, he joined the Department of Electronic Engineering, I-Shou University, Kaohsiung, Taiwan, where he is currently a Professor. Dr. Huang also served as the Executive Secretary of Surface Mounting Technology Association, Taiwan Chapter. His current research interests are mainly in the areas of 3D IC integration, system-in-package, system-on-chip design.

Dr. Piyas Samanta
Vidyasagar College for Women
Assistant Professor in Physics at Vidyasagar College for Women, 39 Sankar Ghosh Lane, Kolkata 700 006, INDIA; Teaching Physics at undergraduate level from 2000 to till date at Vidyasagar College for Women (www.vcfw.org), Kolkata, India in the capacity of Assistant Professor in Physics Taught Material Sciences (undergraduate level) at Electronics & Tele-commun. Engg. Department, Jadavpur University 2000-2001.
会议门票
---
参会费:
费用包含:文章版面费, 参会资料,会议当天午餐,晚餐

扫一扫立即购票
安全·方便·快捷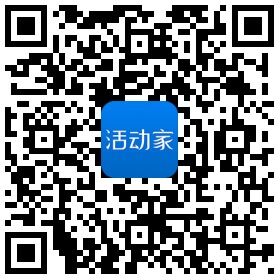 下载活动家app
随时随地查看国内商务会议
了解行业动态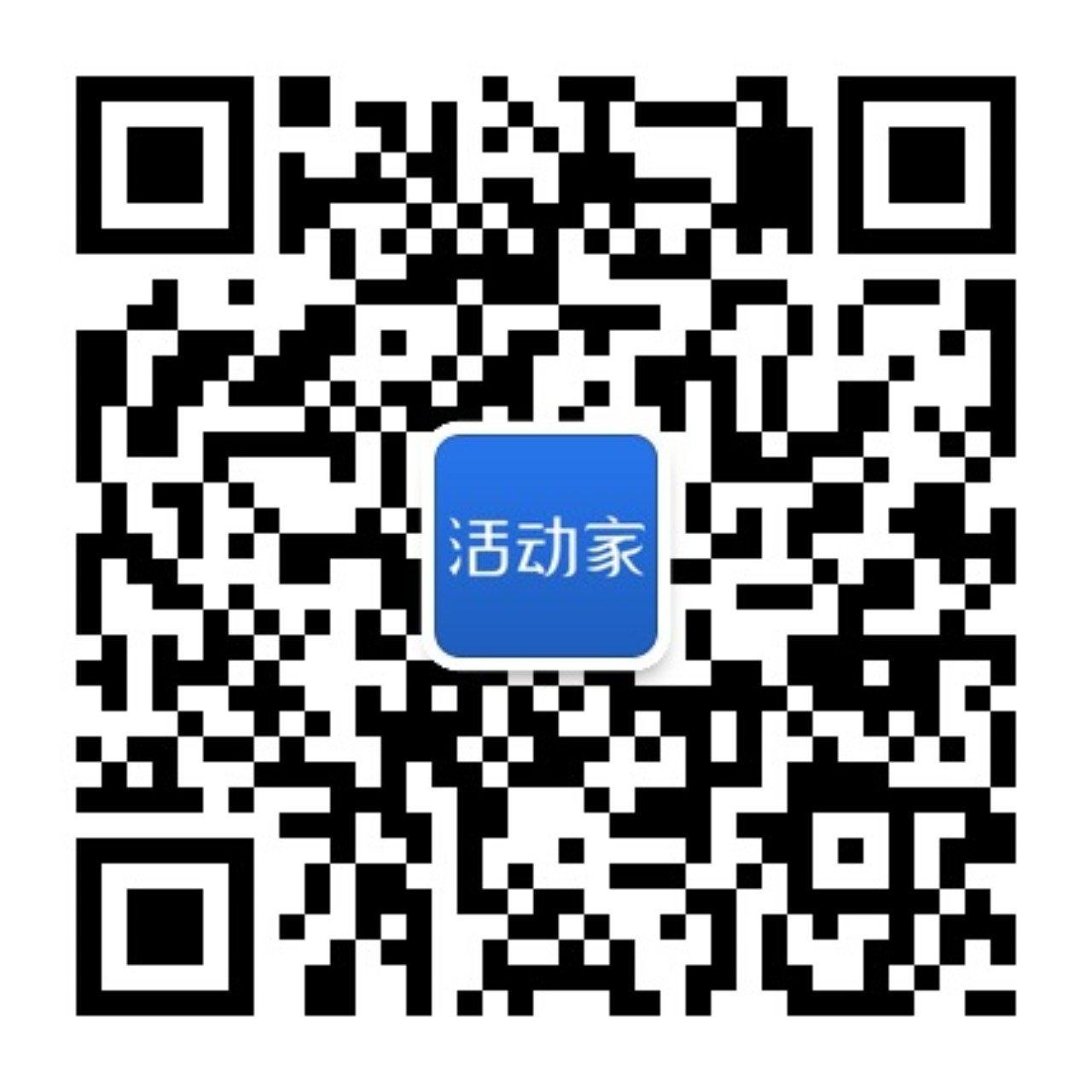 关注活动家公众号
了解更多会议资讯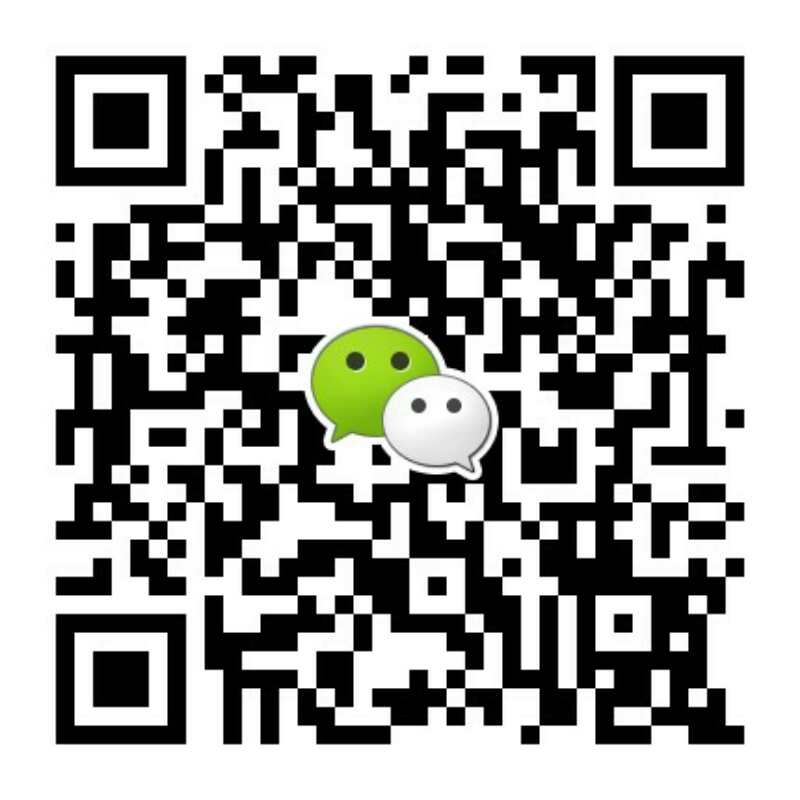 更多会议问题
请联系活动家客服