2015 APICS上海大会
地点:上海
时间:2015-04-16 08:00:00 至 2015-04-17 18:00:00

门票名称
单价
截止时间
数量
该会议售票已经结束,您可以查看其它相关会议。
会议通知
---
2015 APICS上海大会将于2015年4月16日-17日在上海金茂君悦大酒店召开!诚邀有关人员积极参会!
(2015 APICS上海大会)
Why Attend?
Supply chainsextend across time zones, continents and cultures. The APICS 2015 Shanghaiconference offers operations management expertise—wherever your supply chaintakes you. Join industry experts and advanced practitioners for two days offresh, global perspectives guaranteed to help address the many supply chainopportunities that exist in today's complex world marketplace. You will leavethe conference with the skills and knowledge needed to take your entire team toa new level of supply chain performance.
Attend thisconference and gain key insights and tested strategies to drive outcomes oncritical topics, including
 Demanddriven fulfillment
 Demandplanning
 Forecasting
 Leanmanufacturing
 Logistics
 Salesand operations planning.
Don't missthe opportunity to learn from leading supply chain practitioners from both Asiaand across the globe.
会议名称:2015 APICS上海大会
会议时间:2015年4月16日-17日
会议地点:上海金茂君悦大酒店
Top 5 Reasons toAttend this Conference
1. Relevant. The2015 educational program focuses on cutting-edge, critical topics that are of highvalue and importance to supply chain and operations management professionals.
2.Applicable.Attend the conference and gain access toglobal best practices and the means to implement them through hands-onworkshops, case studies and panel discussions.
3.Innovative.Emerging issues and special-interest topics covered in the educational programwill help you implement solutions at work.
4.Valuable.In only two days you gain access to exceptional education that will help youidentify ways to improve supply chain performance.
5.Transferrable.Copies of the slides used during presentations are included in yourregistration so you can share this information with yourcolleagues.
会议日程
---
Thursday, 16 April

Time

Program

Presenter

Location

07:30–09:00

Registration

 

Crystal Ballroom Foyer

09:00–09:30

Conference Opening and Welcome

 

Crystal Ballroom I + II

09:30–10:30

General Session: APICS and APICS Supply Chain Council

Abe Eshkenazi, CSCP, CPA, CAE

Crystal Ballroom I + II

10:30–11:00

Tea Break

 

Crystal Ballroom Foyer

11:00–12:00

S&OP Case Study: O'Neal Manufacturing Services*

A Story of Lean Success at Patton Electronics

Anthony Zampello, CPIM, CIRM, CSCP

Yu–Cheng Chien, CSCP

Crystal Ballroom I + II

Crystal Ballroom III

12:00–13:15

Lunch and Exhibits

 

Crystal Ballroom Foyer

13:15–14:15

Taking Action to Build Consensus and Resolve Conflict

David Hinchman, CPIM

Crystal Ballroom I + II

14:30–15:30

Entering the World of Supply Chain Management

Arun Raman, CPIM

Crystal Ballroom III

15:30–16:00

Tea Break

 

Crystal Ballroom Foyer

16:00–17:00

Using SCOR to Drive Your Process Improvement

Derinda Ehrlich, CPIM, CSCP

Crystal Ballroom I + II

Friday, 17 April

Time

Program

Presenter

Location

09:00–10:30

APICS World Café – Developing Your Global Workforce

 

Crystal Ballroom I + II

10:30–11:00

Tea Break

 

Crystal Ballroom Foyer

11:00–12:00

General Session

TBA

Crystal Ballroom I + II

12:00–13:15

Lunch and Exhibits

 

Crystal Ballroom Foyer

13:15–14:15

Establishing Effective Supply Chain and Operational Metrics

David Hinchman, CPIM

Crystal Ballroom I + II

14:30–15:30

What Follows S&OP?*

Sourcing Essentials Around the Globe

Anthony Zampello, CPIM,CIRM, CSCP

Martin Lockstrom

Crystal Ballroom I + II

Crystal Ballroom III

15:30–16:00

Tea Break

 

Crystal Ballroom Foyer

16:00–17:00

Closing Panel Discussion

Abe Eshkenazi, CSCP, CPA, CAE

Crystal Ballroom I + II
会议门票
---
| | | |
| --- | --- | --- |
| 2015 APICS 上海大会(2天) | 美金 | 人民币(含税开票) |
| 标准团体价(3人及以上)- | 609 | 4088 |
| 注册价(2015年4月16日) | 849 | 5788 |

扫一扫立即购票
安全·方便·快捷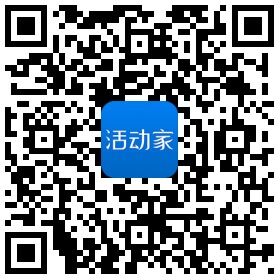 下载活动家app
随时随地查看国内商务会议
了解行业动态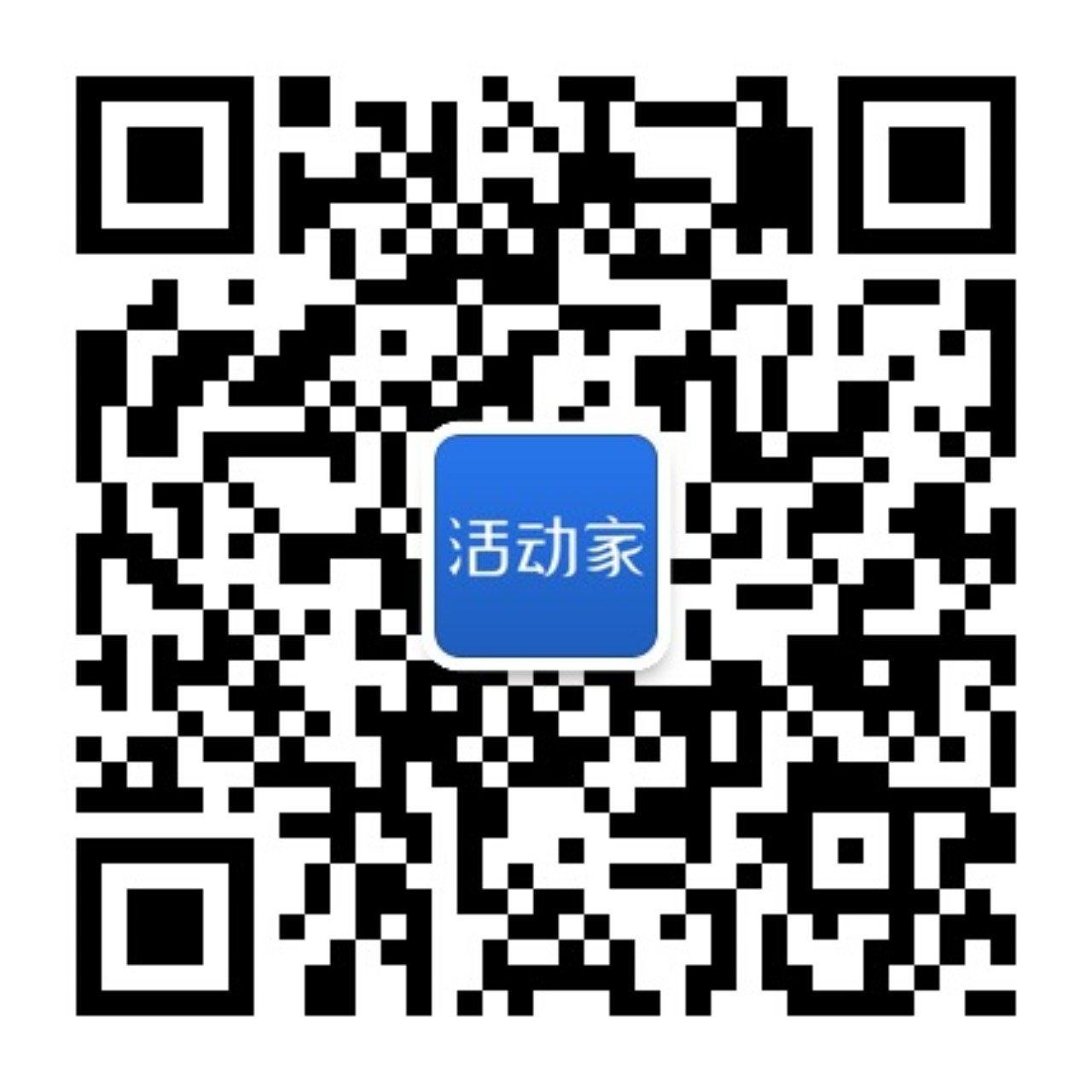 关注活动家公众号
了解更多会议资讯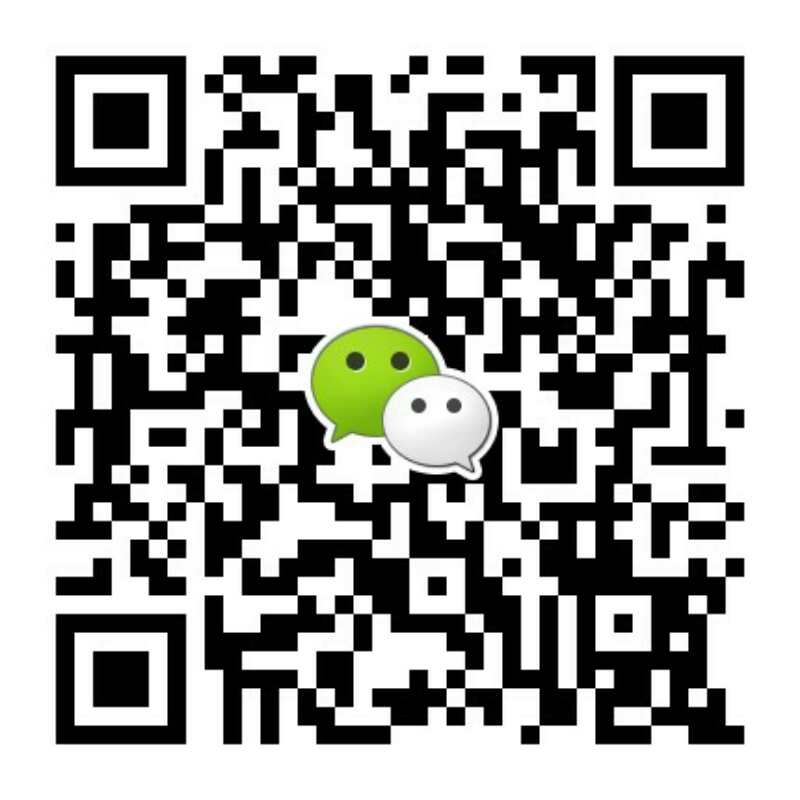 更多会议问题
请联系活动家客服