2016年财务管理与经济国际会议
地点:上海
时间:2016-07-07 08:00:00 至 2016-07-09 18:00:00
该会议暂无费用信息,您可以点击 "我要咨询" 会议有更新我们将通知您。
会议通知
---
2016年财务管理与经济国际会议将在2016年7月7-9日於中国上海召开。
会议旨在促进财务管理与经济领域的学术交流与合作,热忱欢迎从事相关领域研究的专家、学者踊跃投稿并参加大会。
会议嘉宾
---
Keynote Speaker I

Prof. Shun Wing_NG
Hong Kong Institute of Education, Hong Kong
Prof. NG Shun Wing is the Head of Department of Education Policy and Leadership (EPL) at the Hong Kong Institute of Education (HKIEd). He graduated from the Chinese University of Hong Kong with Sociology as his major and Economics, his minor. He was the Head of Social Studies Department in a secondary school for seven years prior to embarking on his teacher training career in Northcote College of Education. He completed his Master Degree in the University of Nottingham in 1993 and received his PhD in Education from the University of Exeter in 2002 in the United Kingdom. He joined the Hong Kong Institute of Education (HKIEd) in 1995. He was the Council member of the HKIEd, Associate Director of the Asia Pacific Centre for Leadership and Change. He is presently the Coordinator of the Master and Doctorate programmes in the Department. He is also the Leader of the training programmes for aspiring, newly appointed and serving principals. Prof. Ng has published three books, a lot of book chapters and refereed articles in international journals regarding education policies, international education, educational leadership and change, home-school relations. He has been invited by many editors of the international journals as reviewer and is the editorial board member of the international journal of Teacher Development. He was the guest editor of a special issue in the International Journal of Educational Reform. He had been invited as external examiner for the PhD and EdD theses by many overseas universities. Prof. Ng was awarded the Annual IISE Best Article 2013 regarding his paper in the journal of Compare, entitled "Rethinking the Mission of Internationalization of Higher Education in Asia-Pacific Region", by the Institute for International Studies in Education (IISE), University of Pittsburgh. Prof. Ng's research interests include parental involvement in school education, education leadership and management, higher education, teacher education and citizenship education.
Keynote Speaker II

Prof. Thomas W. Garsombke
Clayton State University, USA
Thomas W. Garsombke was born in Milwaukee, Wiscon-sin, USA. Dr. Garsombke was awarded a B.S. from Marquette University, Mil-waukee, an M.B.A. degree in management from the University of Maine, a M.A. International Administration from Southern Vermont University, and a Doctorate from Northeastern University. Currently, he is an Associate Professor of Management at Clayton State University in the greater Atlanta, Georgia area. His previous administration positions include Dean at Husson University, International MBA Director at Claflin University, and Director of Research at Claflin University. His research and writings have been published in the Journal of Small Business Management, Issues in International Business, The International Journal for Culture, Knowledge and Change Management, and the Journal of Marketing. His current research deals with future issues facing international businesses; and the growing global influence of China politically, militarily, and economically. Dr. Garsombke has taught in Executive M.B.A. Programs in Hong Kong, Malaysia and Singapore; and has done consulting for private firms and the Asian Development Bank in Indonesia. He has served as an officer for the United States Association of Small Business Enterprises (USASBE) and the Southeastern Case Research Association (SECRA)
会议门票
---
注册费
| | |
| --- | --- |
|   | 登记费 |
| 作者 (ICFME reviewer) | 320 USD |
| 作者 (IEDRC member) | 350 USD |
| 作者 (Student) | 350 USD |
| 作者 (Non Member) | 400 USD |
| 主持人 | 300 USD |
| 听众 | 250 USD |
| Additional Paper(s) | 300 USD |
| Additional Page | 50 USD / One Page |
| Extra Proceeding | 50 USD |
Note:
* One regular registration can cover a paper within 8 pages, including all figures, tables, and references.
** One regular registration with one or more additional papers has only one proceedings or journal.
*** For the authors who have difficulties to pay US Dollars, such as Iran, please pay Euros.
**** If you would like to register the conference and publish your paper as the reviewer, please send email to icfme@iedrc.org. (Only Ph.D holder can apply) 
***** Author registration form (Click); Listener registration form (Click).
作者注册费包括:参与技术方案 徽章 会议袋和/或会议配件 会议文件(书上的法律程序) 咖啡休息时间(2016年7月8日) 欢迎宴会(2016年7月8日) 
听众和主持人注册费包括:参与技术方案 午餐(2016年7月8日) 徽章 会议袋和/或会议配件 咖啡休息时间(2016年7月8日) 欢迎宴会(2016年7月8日)
2016.6.6美元对人民币汇率:
1美元=6.5633人民币元

扫一扫立即购票
安全·方便·快捷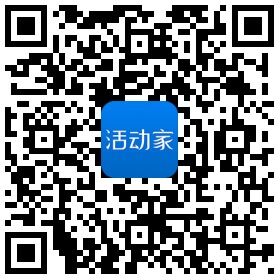 下载活动家app
随时随地查看国内商务会议
了解行业动态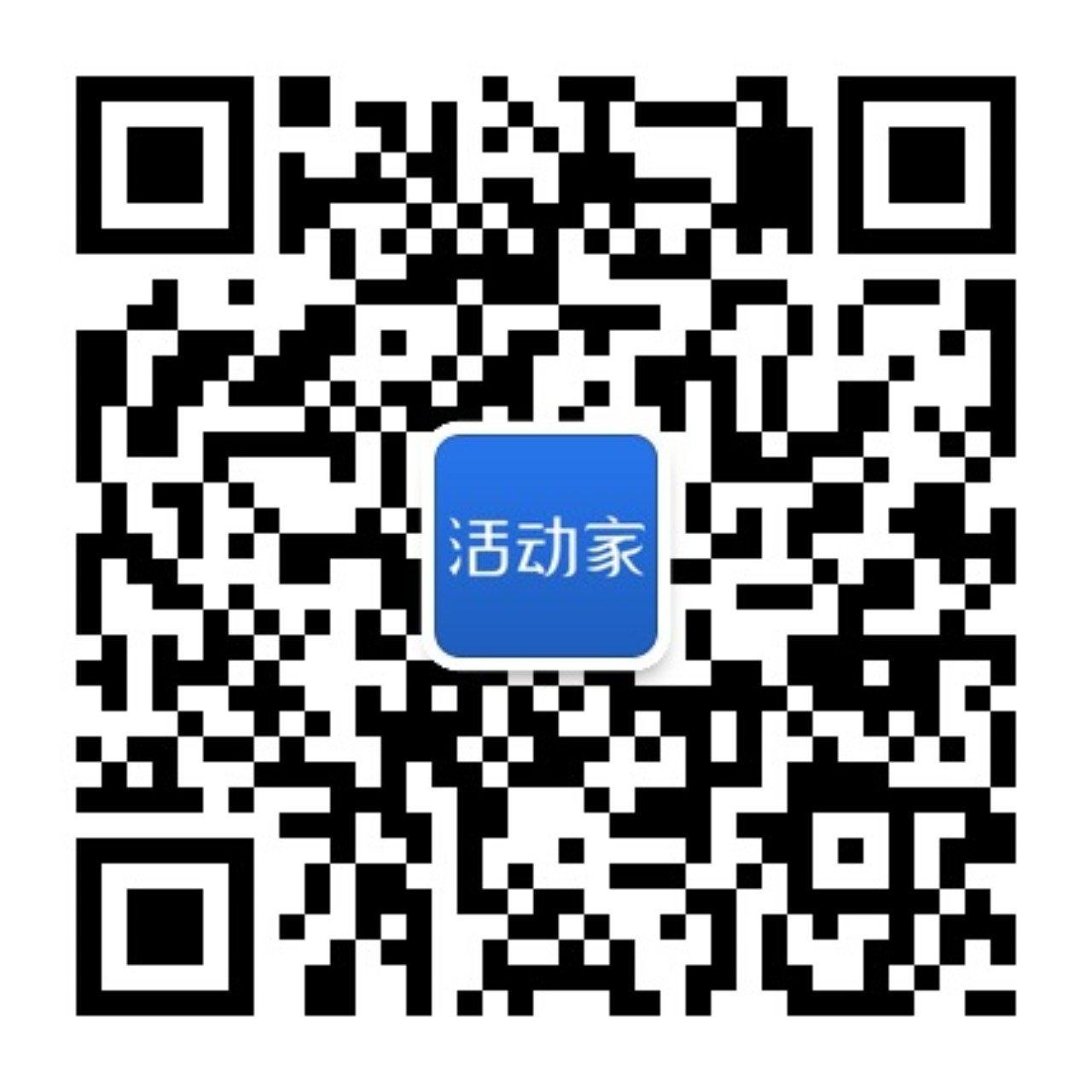 关注活动家公众号
了解更多会议资讯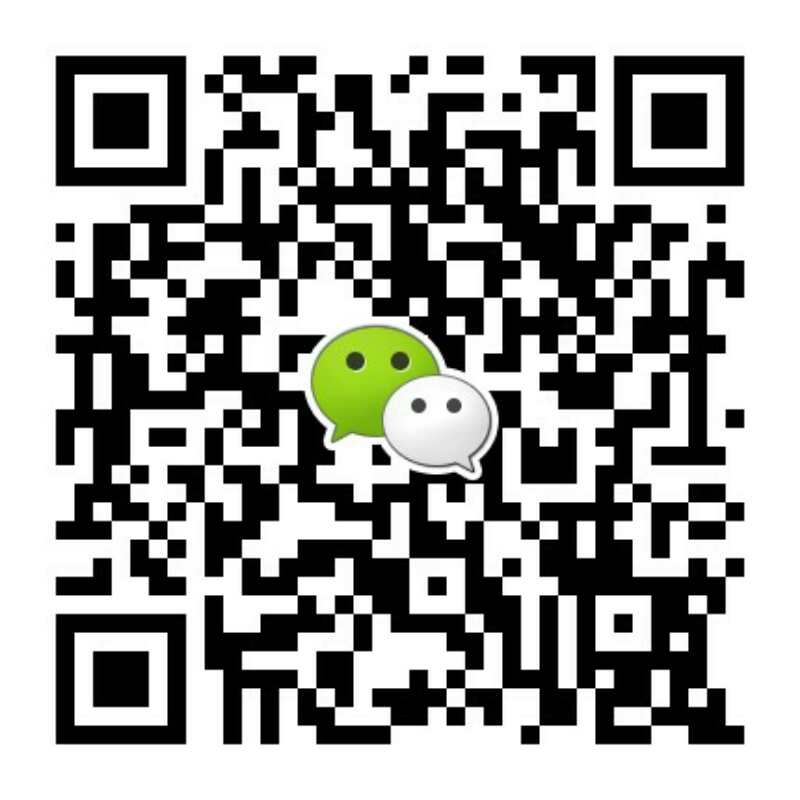 更多会议问题
请联系活动家客服