2017年经济学国际研讨会
地点:西安
时间:2017-03-18 08:00:00 至 2017-03-20 18:00:00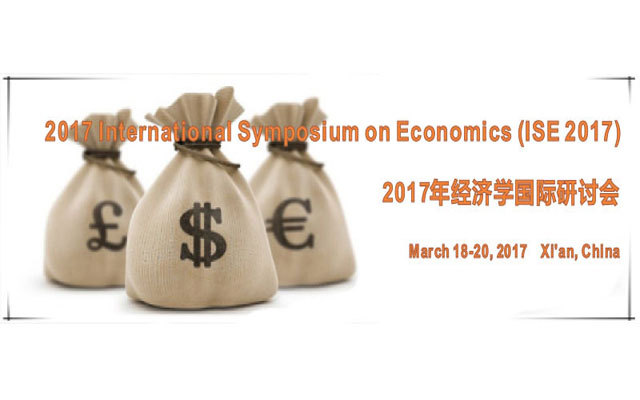 门票名称
单价
截止时间
数量
该会议售票已经结束,您可以查看其它相关会议。
会议通知
会议内容
主办方介绍
---
Welcome Message
2017 International Symposium on Economics (ISE 2017) will be held during March 18-20, 2017, in Xi'an, China. This conference will cover issues on all aspects of Economics. ISE 2017 will be a valuable and important platform for inspiring international and interdisciplinary exchange at the forefront of Economics.
The conference aims to bring together leading academic scientists, researchers and research scholars to exchange and share their experiences and research results about all aspects of Economics. We believe the ISE 2017 will be an ideal meeting place for you to share your latest research results.
We look forward to seeing you in Xi'an in March 2017 for a stimulating and enjoyable conference.      
Publication and Presentation
All the accepted papers will be published by "Open Journal of Social Sciences" (ISSN:2327-5952), a peer-reviewed open access journal that can ensure the widest dissemination of your published work.You're welcome to submit abstracts for presentation. The abstracts are only used for an oral presentation and will not be published in the conference journal.          

Engineering Information Institute(工程信息研究院)
工程信息研究院,是一个国际学术机构,收集与发布最新的国际学术会议信息,促进学术交流和国际合作,每年与美国电气和电子工程师协会(IEEE)、汤姆逊公司(Thomson)、科学信息研究所(ISI)和美国科研出版社(SRP)等多家知名机构以及全球知名大学和科研机构合作举办国际学术会议。
会议日程
---
Detailed program will be released in February. The provisional schedule is provided as follows:
 

March 18

March 19

March 20

March 21

8:30-10:00

 

Invited Speech Session

Technical Session

One-day Tour
(at own expense)

10:00-10:20

Coffee Break

Coffee Break

10:20-12:00

Invited Speech Session

Technical Session

14:00-16:00

Registration

Invited Speech Session

Technical Session

16:00-16:20

Coffee Break

Coffee Break

16:20-18:00

Invited Speech Session

Technical Session    
参会指南
会议门票
场馆介绍
---
Package A: Including Registration Fee + Hotel Fee + Oral Presentation
| Item | Before March 18, 2017 |
| --- | --- |
| Attendee | USD640/RMB3800 |

Package A Includes:
Conference Materials(Including one Name Card,one hard copy of the Conference Guide and one hard copy of the Conference Proceeding)
Oral Presentation & A free paper abstract in the Conference Guide
All Technical Sessions during the whole conference
Lunch Buffet during the conference(March 19, 20)
Dinner Buffet during the conference(March 19)
Coffee Break
Hotel accommodation for two days includes the breakfast

Package B: Including Registration Fee + Oral Presentation
| Item | Before March 18, 2017 |
| --- | --- |
| Attendee | USD450/RMB2700 |

Package B Includes:
Conference Materials(Including one Name Card,one hard copy of the Conference Guide and one hard copy of the Conference Proceeding)
Oral Presentation & A free paper abstract in the Conference Guide
All Technical Sessions during the whole conference
Lunch Buffet during the conference(March 19, 20)
Dinner Buffet during the conference(March 19)
Coffee Break

Package C: Only Registration Fee (No Oral Presentation)
| Item | Before March 18, 2017 |
| --- | --- |
| Attendee | USD390/RMB2360 |

Registration Fee Includes:
Conference Materials(Including one Name Card,one hard copy of the Conference Guide and one hard copy of the Conference Proceeding)
All Technical Sessions during the whole conference
Lunch Buffet during the conference(March 19, 20)
Dinner Buffet during the conference(March 19)
Coffee Break  

扫一扫立即购票
安全·方便·快捷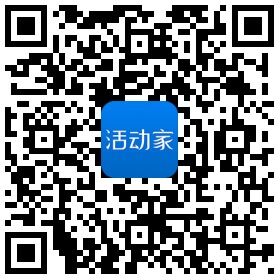 下载活动家app
随时随地查看国内商务会议
了解行业动态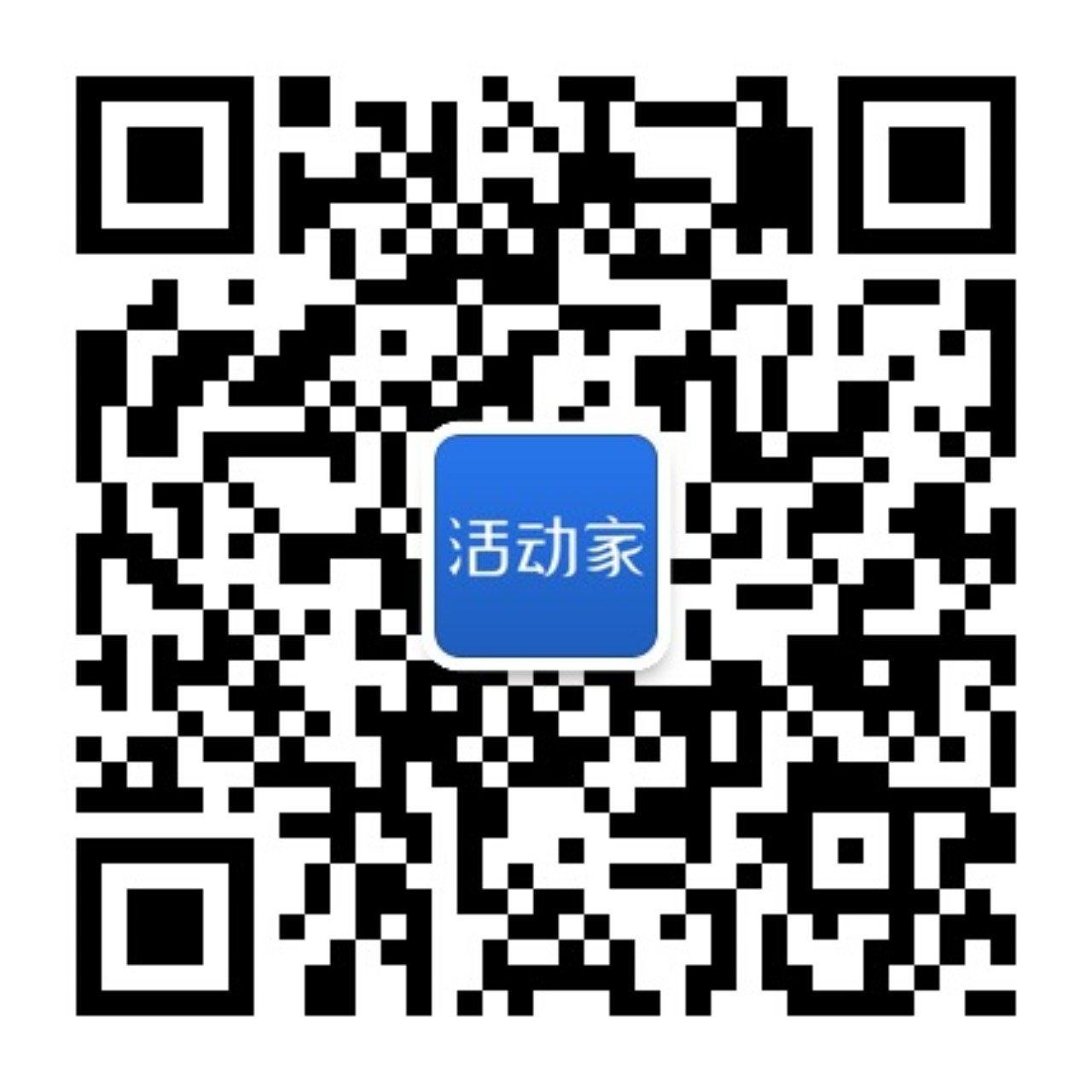 关注活动家公众号
了解更多会议资讯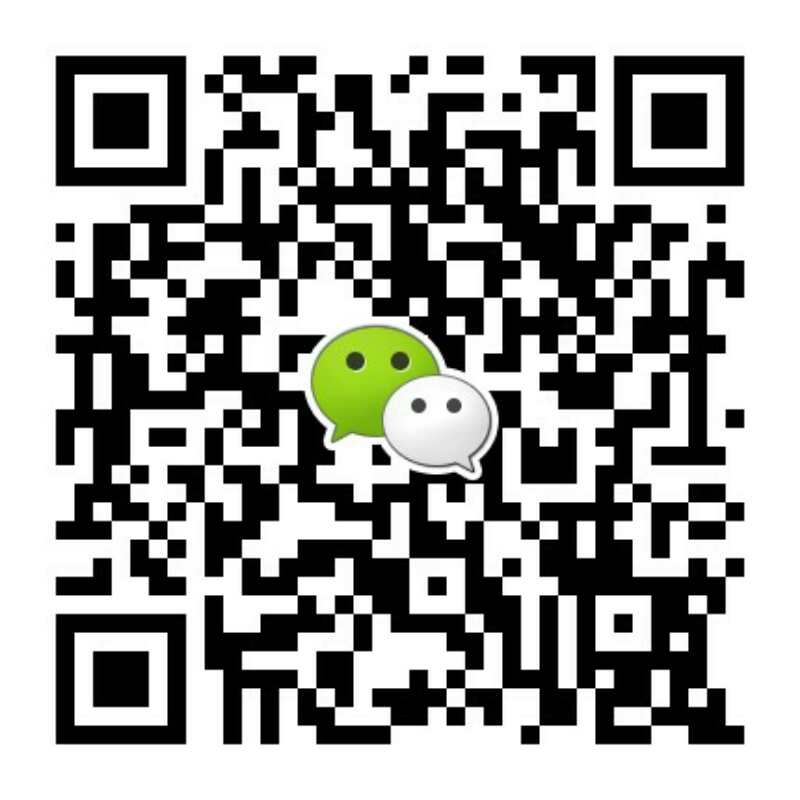 更多会议问题
请联系活动家客服