2017第二届纳米技术与材料科学国际会议
地点:苏州
时间:2017-07-27 09:00:00 至 2017-07-28 18:00:00
参会报名
会议通知
会议日程
会议嘉宾
参会指南
用户留言
会议时间:2017-07-27 09:00:00至 2017-07-28 18:00:00结束

会议地点:苏州

会议规模:暂无
门票名称
单价
截止时间
数量
该会议售票已经结束,您可以查看其它相关会议。
会议通知
会议内容
主办方介绍
---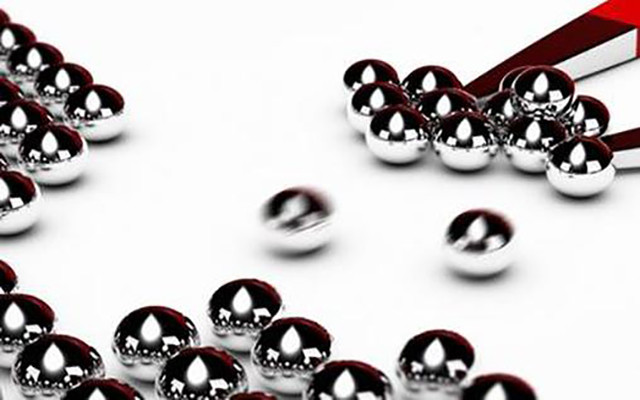 2017第二届纳米技术与材料科学国际会议宣传图
2017第二届纳米技术与材料科学国际会议(NANOMS2017)将于2017年7月27-28日在中国苏州召开。大会为广大纳米技术与材料科学研究领域的学者、专家提供交流平台,现诚邀全球相关领域的学者、专家参加此次国际会议,就纳米技术与材料科学为主题的相关热点问题进行探讨、交流,发表相关论文,共同促进材料科学研究的进步与发展。

苏州,是中华人民共和国江苏省东南部的一个地级市,位于长江三角洲和太湖平原的中心地带,著名的鱼米之乡、状元之乡、院士之乡、经济重镇、历史文化名城, 自古享有"人间天堂"的美誉。苏州有文字记载的历史已有4000余年,是中国现存最古老的城市之一,江南吴文化的发祥地,历史上长期为江南地区一级行政区 的首府和经济文化中心。
会议主题:纳米技术与材料科学等
会议时间:2017年7月25-26日
会议地点:中国,苏州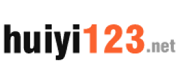 huiyi123平台
huiyi123是一个专业提供国际学术会议交流、学术论文出版的平台。会议接受中文和英文文章,提供20-50天快速在线出版。论文可被中国知网等知名检索机构检索。会议在上海,杭州,南京,苏州,西安,济南等城市举办。
会议日程
---
欢迎参加2017第二届纳米技术与材料科学国际会议(NANOMS2017),NANOMS2017将于2017年7月27-28日在中国苏州召开。以下是会议日程信息,供您参考:
(具体日程安排会根据实际情况有所调整)
会议日程

7月26日

11:00-17:00

报到

7月27日

09:00-12:00

特邀嘉宾演讲

12:00-14:00

午餐

14:00-17:30

口头报告

18:30-20:00

晚宴

7月28日

08:00-18:00

苏州一日游
会议嘉宾
---
Dr. Luheng Wang, Professor
School of Information Science and Engineering, Central South University, China
Biography: Luheng Wang received the Ph.D. degree from the Department of Precision Instruments and Mechanology, Tsinghua University, Beijing, China. He is a professor and doctoral supervisor with the School of Information Science and Engineering, Central South University, Changsha, China.
He is currently the Shenghua scholar distinguished professor, and the leader of the CSU flexible sensor lab. His current research interest is to study the key mechanical/electrical properties and mechanisms for the novel flexible sensitive materials which possess multi-sensing-functions (e.g. pressure sensitive function, temperature sensitive function, magnetic sensitive function, and gas sensitive function, etc.), and to develop the multi-functional flexible sensor system based on the aforementioned sensitive materials.
Recent years, he has published many papers in the top journals in the fields of Sensor, Instrumentation, Micro Electrical Mechanical System, and Electron Device, etc. (e.g. "IEEE-ASME Trans. Mecharonics", "IEEE Trans. Electron Dev.", "IEEE Electron Dev. Lett.", "IEEE Trans. Instrum. Measur.", "J. Microelectromech. S.", "Carbon", "Compos. Sci. Technol.", "Compos. Part-A", "Sens. Actuat. B-Chem.", "Sens. Actuat. A-Phys.", "IEEE Sens. J.", "Smart Mater. Struct.", "J. Polym. Sci. Part-B: Polym. Phys.", etc.). As the first inventor, he has been granted more than ten invent patents.
As the Principal Investigator, he has undertaken many scientific projects, such as "the National Nature Science Foundation of China", "Specialized Research Fund for the Doctoral Program of Higher Education", "the Shenghua Scholar Program of Central South University", "the Fundamental Research Funds for the Central Universities", and "the Program for Excellent Talents in University", etc. The flexible piezoresistive sensor system he developed has solved the key difficult problem of the interlayer pressure measurement between the curved surfaces with small space in the modern industry equipment.
He has been invited as the reviewer for many SCI journals, such as "IEEE Trans. Ind. Electron.", "IEEE Trans. Instrum. Measur.", "Compos. Part-A", "Compos. Part-B", "Nanotechnol.", "IEEE Sens. J.", "J. Phys. D: Appl. Phys.", "Sens. Actuat. A-Phys.", "J. Appl. Polym. Sci.", etc. He has also been invited as the keynote speaker to give plenary presentations in many international conferences. He has won many scientific researching and teaching awards. Many of his students have also won the national scholarships and the top-level school scholarships.
Topic: Piezoresistive Composite Made of Nano Conductive Fillers and Polymer Matrix
Abstract: Nano conductive fillers can be dispersed into the polymer matrix to construct a piezoresistive composite. The conductive network made of the nano conductive fillers in the composite can be changed by the external pressure, which results in the variations in the resistance of the composite. The existing fabrication methods for the composite have been reported. The typical piezoresistivities of the composite have been summarized. The classical and existing theories on the piezoresistive mechanisms of the composite have been given. The applications of the composite made of the nano conductive fillers and the polymer matrix in the development of the flexible pressure sensor have also been introduced.
Dr. Peng-Sheng Wei, Professor
Department of Mechanical and Electro-Mechanical Engineering, National Sun Yat-Sen University, Taiwan
Biography: Dr. Peng-Sheng Wei received Ph.D. in Mechanical Engineering Department at University of California, Davis, in 1984. He has been a professor in the Department of Mechanical and Electro-Mechanical Engineering of National Sun Yat-Sen University, Kaohsiung, Taiwan, since 1989. Dr. Wei has contributed to advancing the understanding of and to the applications of electron and laser beam, plasma, and resistance welding through theoretical analyses coupled with verification experiments. Investigations also include studies of their thermal and fluid flow processes, and formations of the defects such as humping, rippling, spiking and porosity. Dr. Wei has published more than 80 journal papers, and delivered more than 90 times of Keynote or Invited Speeches in international conferences. He is a Fellow of AWS (2007), and a Fellow of ASME (2000). He also received the Outstanding Research Achievement Awards from both the National Science Council (2004), and NSYSU (1991, 2001, 2004), the Outstanding Scholar Research Project Winner Award from National Science Council (2008), the Adams Memorial Membership Award from AWS (2008), the Warren F. Savage Memorial Award from AWS (2012), and the William Irrgang Memorial Award from AWS (2014). He has been the Xi-Wan Chair Professor of NSYSU since 2009, and Invited Distinguished Professor in the Beijing University of Technology, China, during 2015-2017.
Topic: Transport Phenomena in 3D Printing in Nano-scale
Abstract: This study numerically investigates transient transport processes during the melting of an array of nanoparticles on a surface subject to an electromagnetic wave in a TM mode. TM mode represents that magnetic field is perpendicular to incident plane containing electrical field. A systematical investigation of heating and melting of an array of nanoparticles on a surface is essentially required to understand 3-D printing processing and nanotechnology. The present model considers fluid flow in the ambient to be compressible, while that in liquid phase of workpiece is laminar. Thermocapillary force and electromagnetic force are included. The results show that fluid flow and heat transfer associated with surface deformation result in complicated transport phenomena, especially for different arrangements of arrays of particles and characteristics of incident electromagnetic wave.
Dr. Kuan-Wei Lee, Professor
Department of Electronic Engineering, I-Shou University, Taiwan
Biography: Professor Kuan-Wei Lee received a PhD degree from the Department of Electrical Engineering, National Cheng-Kung University, Tainan, Taiwan, in 2006. He joined the Department of Electronic Engineering at I-Shou University as an assistant professor in 2006, was promoted to associate professor in August 2009, and was promoted to full professor in February 2013. Professor Lee's main research focuses on metal-oxide-semiconductor (MOS) technology and its application in GaAs-based electronic devices. He was elected a Distinguished Teaching Instructor by the College of Electrical and Information Engineering at I-Shou University in 2010. Professor Lee received the Outstanding Electrical Engineer Award from The Chinese Institute of Electrical Engineering (CIEE) in 2011 and was listed in Marquis 2011-2012, 2016-2017 Who's Who in Science and Engineering.
Topic: Advances and Opportunities of Liquid-Phase Oxidation for Device Applications
Abstract: The objective of the speech is to present the advances of the liquid-phase oxidation on III-V materials. It will outline the application to GaAs-based metal-oxide-semiconductor high-electron-mobility transistors (MOS-HEMTs). Furthermore, the speech will address how the liquid-phase oxidation can be applied to device isolation and fully planarization of fabricated surfaces. The speech will present some previous works, and new results that the group is currently working on.
参会指南
会议门票
会议酒店
---
票务类别

包含内容

2017年7月7日前缴费

2017年7月7日后缴费及现场缴费

D票

参会+会议资料+礼品+旅游

1000元

1200元

E票

参会+会议资料+礼品+旅游
+午餐+欢迎晚宴

1400元

1600元
参会费用所含内容说明:
1. 参会:听取大会主会场报告及分会场报告;
2. 版面费:一篇论文的出版费用(A、B票);
3. 午餐和欢迎晚宴:会议期间的午餐及欢迎晚宴(仅B、D票;A票、C票及E票均需参会者自理餐费;如需现场购买,标准为:午餐200元,晚宴200元);
4. 会议资料:胸牌, 程序手册,纸质期刊一本(作者文章所发表的一期的纸质版,国内邮寄免费,国外邮寄需加收邮费)等;
5. 礼品:大会精美纪念礼品一份;
6. 旅游:上海一日游,缴费的参会者在会后可享受免费旅游(如不参加旅游,无退费)。
其他说明:
1. 团体购票6张及以上可享9折优惠;
2. 团体购票10张及以上可享8折优惠;
2017第二届土木与环境工程国际会议(ICCEE2017)将于2017年7月25-26日在苏州茉莉花假日酒店举行。苏州茉莉花假日酒店是由洲际酒店集团管理的国际品牌商务酒店,位于石路商业区黄金地段,距苏州酒吧文化一条街——十全街仅10分钟车程,距高新技术开发区、新加坡工业园区和火车站15分钟车程,乘坐高铁至上海仅需28分钟。酒店位于市中心的石路商业区,背靠苏州千年老街——山塘街,距离地铁1号线广济路站3号出口步行约10分钟,距离地铁2号线石路站9号出口步行约5分钟。酒店距离拙政园、留园、虎丘、寒山寺以及火车站、高新技术开发区均10分钟左右车程,距离苏州乐园、诚品书店等约20分钟车程,出行十分便捷。

酒店地址:江苏省苏州市阊胥路345号
以下为酒店协议价供您参考:
酒店协议价(包含早餐)
| | |
| --- | --- |
| 房型 | 协议价 |
| 商务标间(双床双早) | 450元/间/夜 |
| 商务单间(大床单早) | 430元/间/夜 |
| 商务单间(大床双早) | 480元/间/夜 |

扫一扫立即购票
安全·方便·快捷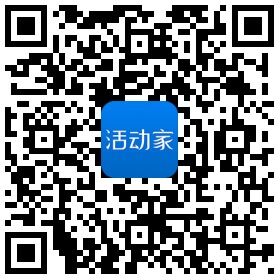 下载活动家app
随时随地查看国内商务会议
了解行业动态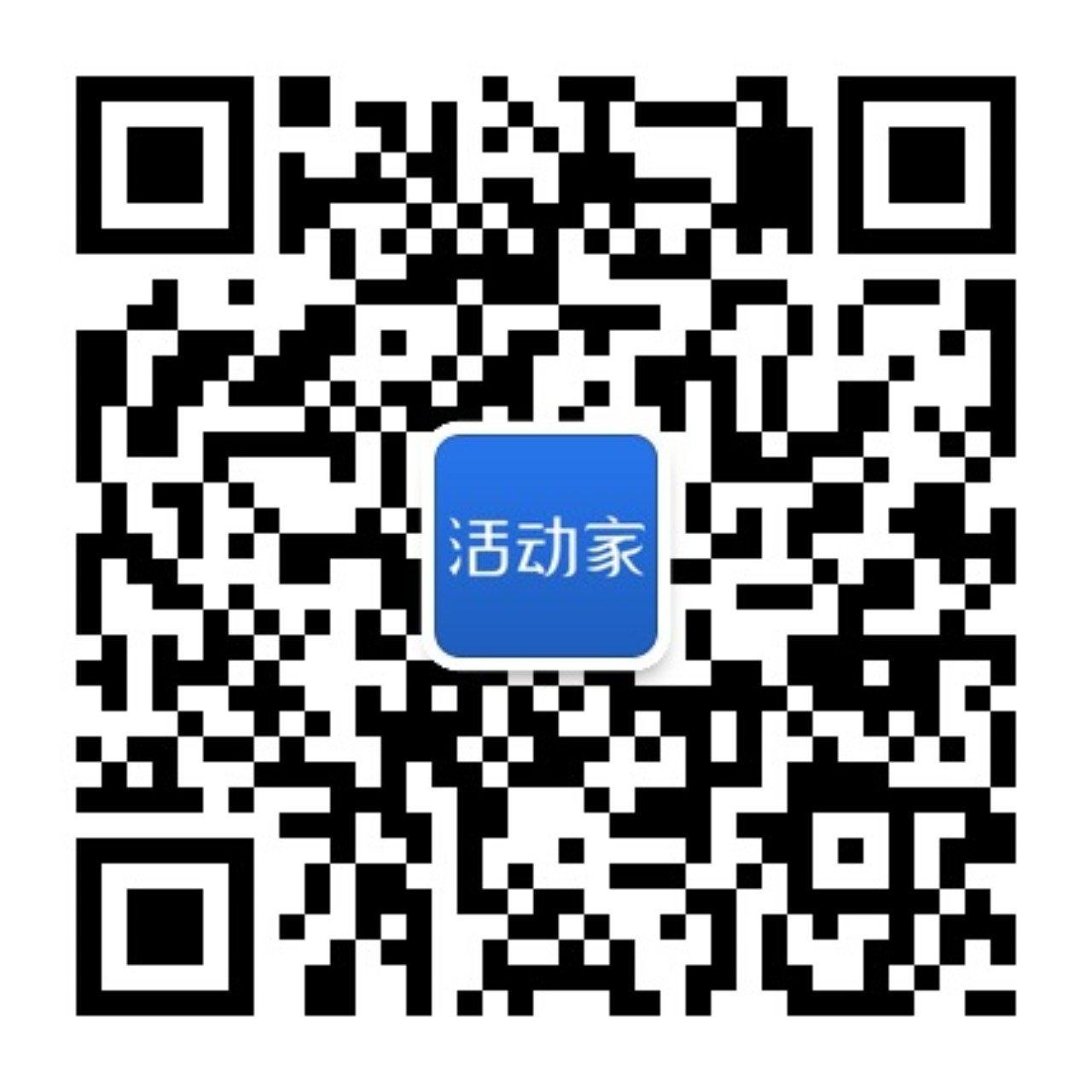 关注活动家公众号
了解更多会议资讯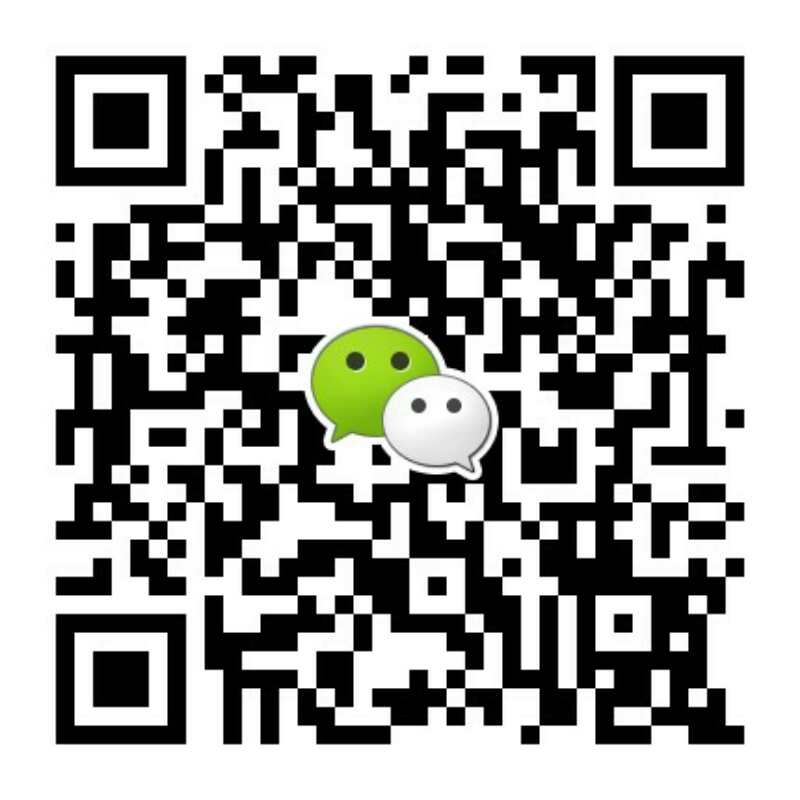 更多会议问题
请联系活动家客服